May 2023 News from the Sawmill
With the Coronation holiday and the UK hosting Eurovision, there's lots to celebrate this month. So, we're flying the flag for British-grown wood and sharing some sparkling jewels of news with you.
Find out which British wood will suit your project. Take a peek at an eco-friendly 'rewilding barn', clad with British larch. And get the lowdown on the first cinema screening of 'Wood for the Trees'. 
Yes, it's a newsletter that's fit for a king.

The benefits of buying British wood
Our latest blog shows you all the beauty and benefits of British Wood. You'll discover which British-grown tree species work for which projects, why buying local helps the environment – and how you can support local woodlands. Plus, we'll give you a bit of history on our decision to specialise in home-grown timber.
Case study throwback: Royal Connection 
Following the King's coronation, we thought we'd share a royal connection of our own. 
Many years ago, to mark the Queen's 90th birthday, we were honoured to supply oak for a beautiful curved footbridge at Windsor park. 
We even supplied timber to light the birthday beacon too.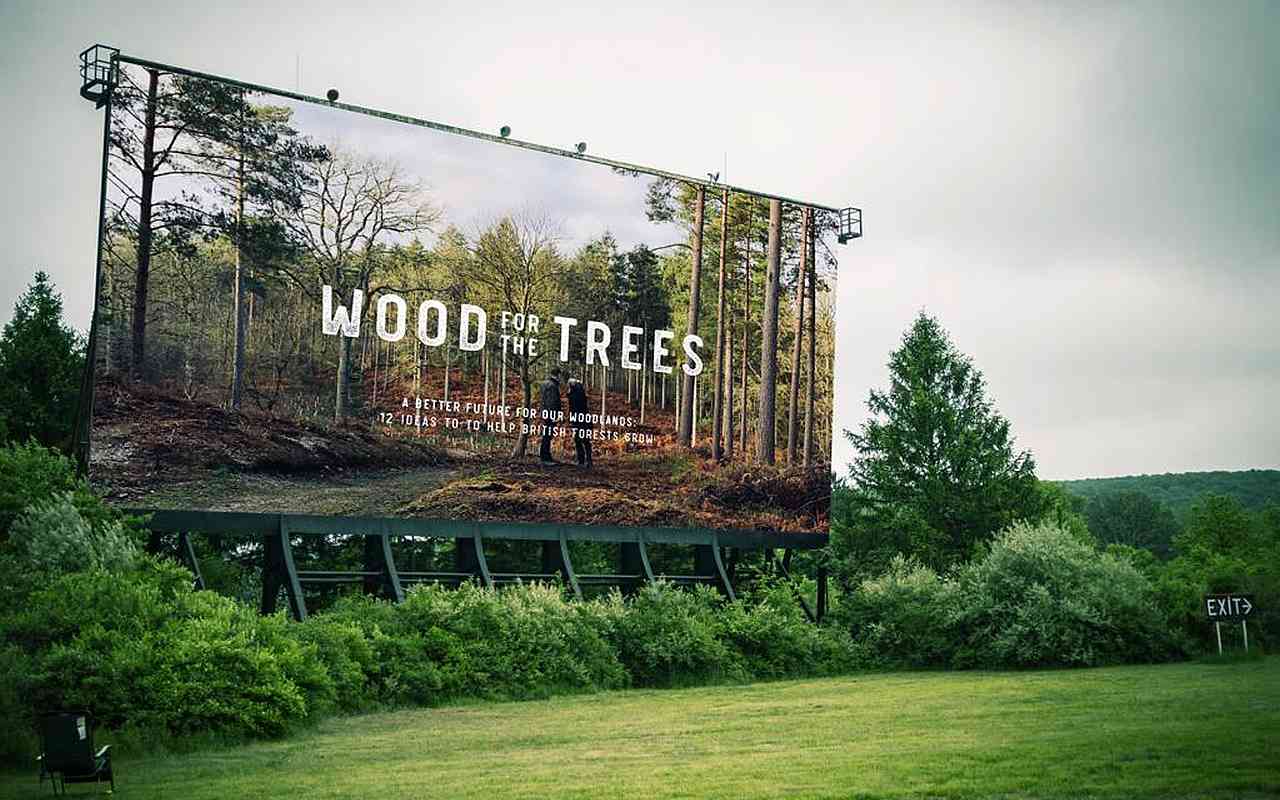 Wood for the Trees hits the big screen
A short film from the series by Vastern Timber MD, Tom Barnes, and environmental filmmaker, Charly Le Marchant, will be hitting the big screen on the 20th of May. 
The Frome International Climate Film Festival is screening the latest Wood for the Trees episode as part of a showcase of independent films about climate change. 
Want to be part of the action? Grab your seat at The Little Theatre Cinema in Bath.
Beautiful Oak Beams
Our awesome team at Studley Sawmill produce a wide range of structural timbers. We've recently revamped the 'beams' section of our website, with new photos and case studies to showcase the range.  
Head over to the site to see our green oak beams, kiln-dried or semi-seasoned structural timber, curved oak beams, plus inspirational case studies.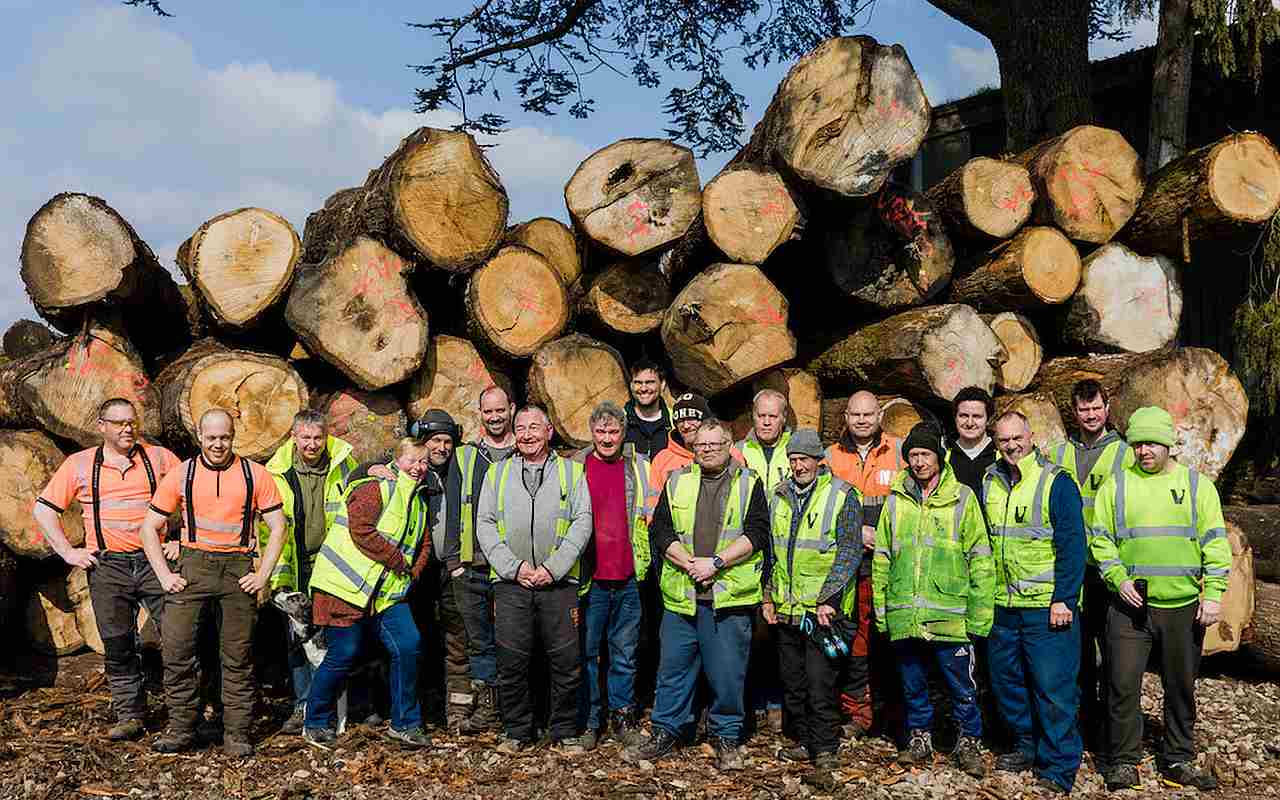 The Studley Sawmill team photo
It's pretty unusual for the Studley Sawmill team to pose for a photo – but here we are. 
This rare snapshot was taken as a momento for Carol, who recently retired from our sales team. She told us: "it's the best place I've ever worked", which is nice to know.
We all wish her well for the future.