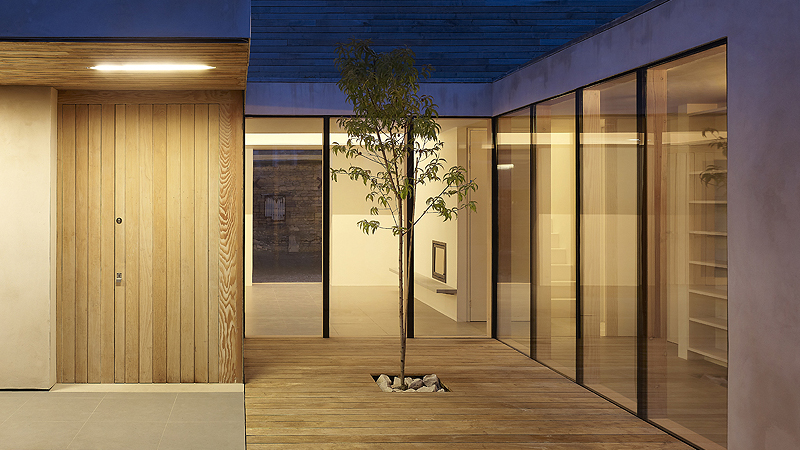 Air dried oak decking | VDEC2
Wooden decking has become an increasingly popular feature of both domestic and commercial developments. Often previously associated with waterside properties and roof terraces, decking is now proving to be extremely versatile with a wide range of applications.
Unlike other exterior landscaping options such as paving, timber decking requires little by way of ground work or big machinery but offers instead a relatively cheap and easy means of creating level living spaces above uneven, sloping areas or ground which is prone to flooding.
Although many people will probably imagine decking as a series of green treated planks, there are many timber species which lend themselves to decking because of their natural durability. These quality decking timbers will last longer and look good for longer than 'standard' treated softwood and in most cases will not need any chemical treatment.
Vastern Timber offers a range of decking species including English oak, opepe and Siberian larch in a variety of profiles and finishes, allowing designers the flexibility to create external living spaces to satisfy all tastes from contemporary to the more rustic.
Why use timber decking?
It is relatively cheap compared to other landscaping options, especially on difficult or sloping ground.
There is no need for large equipment, which is an advantage for areas with limited access.
It is quick to construct and easily adaptable and expandable.
Timber is a tactile, warm surface for walking or sitting on.
Wood from legal, well-managed woodlands is renewable and sustainable.
Wood has a low carbon footprint compared to plastic or stone.
For further information on Decking Timber and Hardwood Decking please contact us