March 2022 News from the Sawmill
We talk a lot about the urgent need to support local woodland. But we know that talking isn't enough. So we've pledged 1% of turnover to help local woodlands.
OUR "1% WOODLAND TAX" PLEDGE
We've put our money where our mouth is with a pledge to use at least 1% of our turnover to fund organisations that are supporting local woodlands. We call it our 1% Woodland tax.
If you're already doing great things for our woodlands, but could use some help getting projects off the ground, we'd love to hear from you.
We've already started partnerships with the Future Trees Trust to support their Sycamore progeny trials, as well as Shared Earth Learning, a group of Forest School practitioners in Frome, Somerset.
Read our article to find out more about our plans – and how you can apply for our grants.
Together we believe we can make a real difference to the future of our nation's woodlands.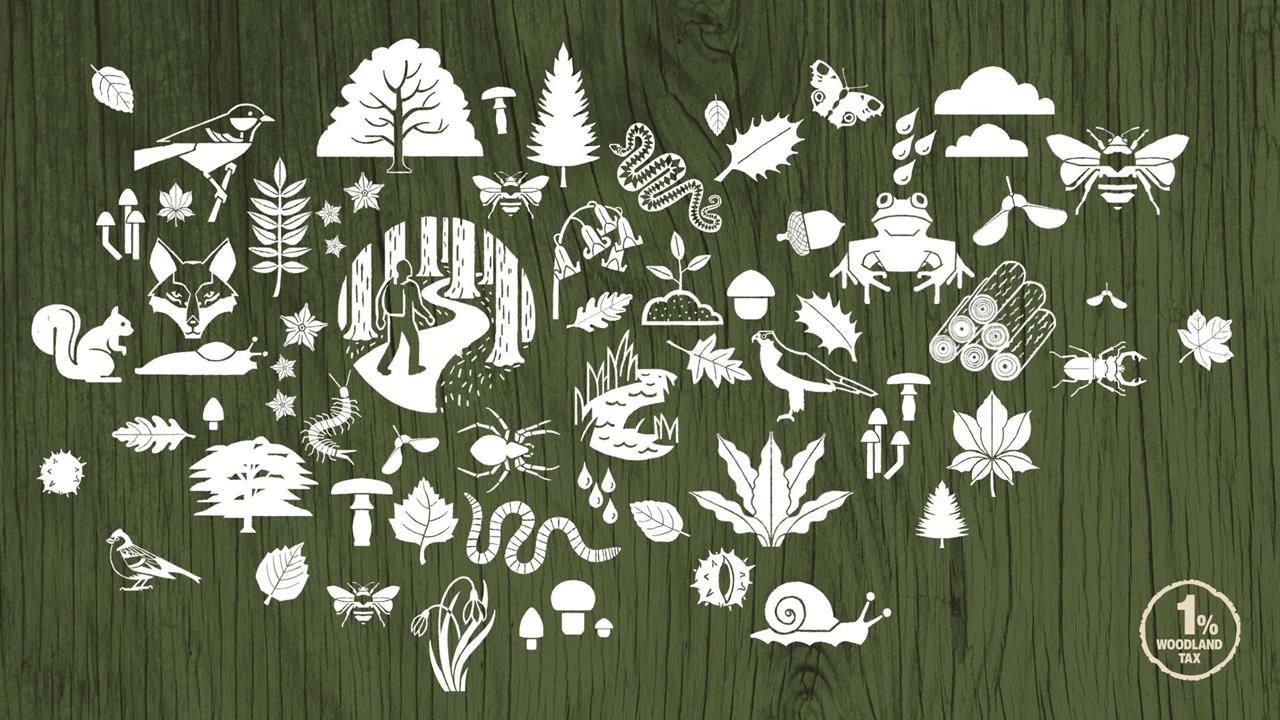 And now back to our usual newsletter….
We've lots more to share this month. Take a look at a stunning Bath stone and Brimstone eco-home, and see how lorry tarps are being turned into luggage. Watch a Future Trees Trust film on saving oak, and feast your eyes on some gorgeous ash flooring in a cosy cottage.
Plus, there's the first episode of the Tree Talk podcast too.
Let's go! 
CASE STUDY: Low-energy 'forever' home in Bath stone and Brimstone
We love this bright and cosy low-energy home made of Bath stone and Brimstone, (and yes, we're a tad jealous too).
Inside, it cleverly maximises light and manages heat.
Outside, the ground floor cladding and solar shades are Brimstone poplar, which the owners chose for its local 'provenance.'
Turns out we're not the only ones who are impressed by this home. It's actually an award winning development by – and for – the husband and wife team who founded Jakhomes.
FROM LORRY TARP TO LUGGAGE
Next time we retire one of our Vastern Timber lorry curtains, we want to see it transformed into stylish luggage. Check out UPSO bags to see how it's done. Their idea is genius.
The team cleans and hand cuts old lorry tarps, before sewing them into bags for customers. Environmental impact is limited by sourcing materials locally to the Lancashire factory, which uses solar energy to power the sewing machines. Brilliant.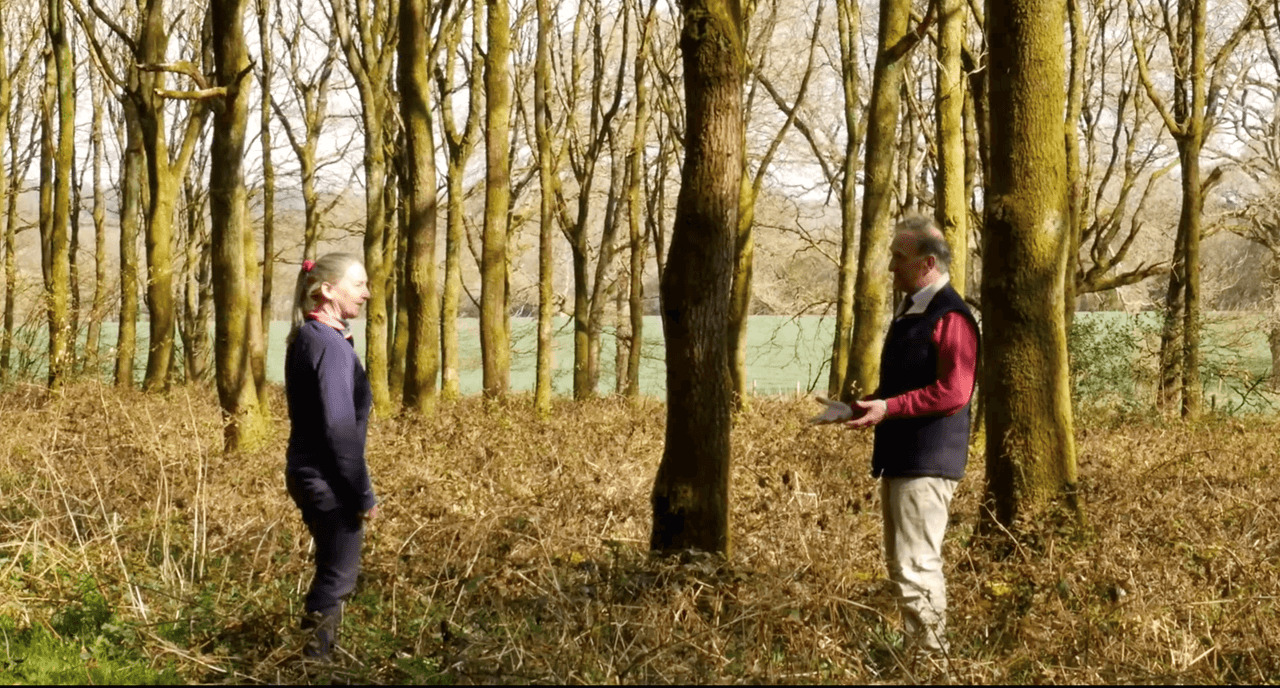 OAK FUTURES: A FILM FROM FUTURE TREES TRUST
We'd really recommend watching this film from our friends at Future Trees Trust.
Dr Jo Clark, Head of Research at Future Trees Trust, and William Mamer, Forestry Consultant, explore how we can make the most of one of our keystone species.
"Here's an example of a tree of poor provenance. It's crooked, it's slow grown, it's knotty. Forty years ago this was planted, we thinned this stand three times. And we've still got trees in here that are only firewood quality. To wait that long is a disaster in economic terms".
FINAL CALL FOR GREEN LARCH CLADDING
Time is nearly up for ordering green larch cladding to apply this spring.
Why the rush? Well, freshly sawn green larch cladding has a high moisture content and can warp if applied in warm weather. So do contact us soon if you're planning to place an order for larch, douglas fir, or any other green or 'wet' cladding. Our lead times are around 4 weeks.
Of course, Brimstone, Cedar and other stable timbers can be fixed all year round. But if you want cheap and cheerful larch or Douglas fir, now's the time.
"TREE TALK" PODCAST ON SUSTAINABLE FORESTRY
Here's a treat for you. The first Tree Talk podcast is now live. Andrew Heald is a forestry and sustainable plantations consultant, with over 20 years of international experience. In a wide ranging discussion with forestry recruitment expert and Tree Talk host Katy Duke, he explains that in the UK "we have a weird forestry model because we have a weird land ownership model."