March 8, 2022
Our pledge to give one percent to help our local woodlands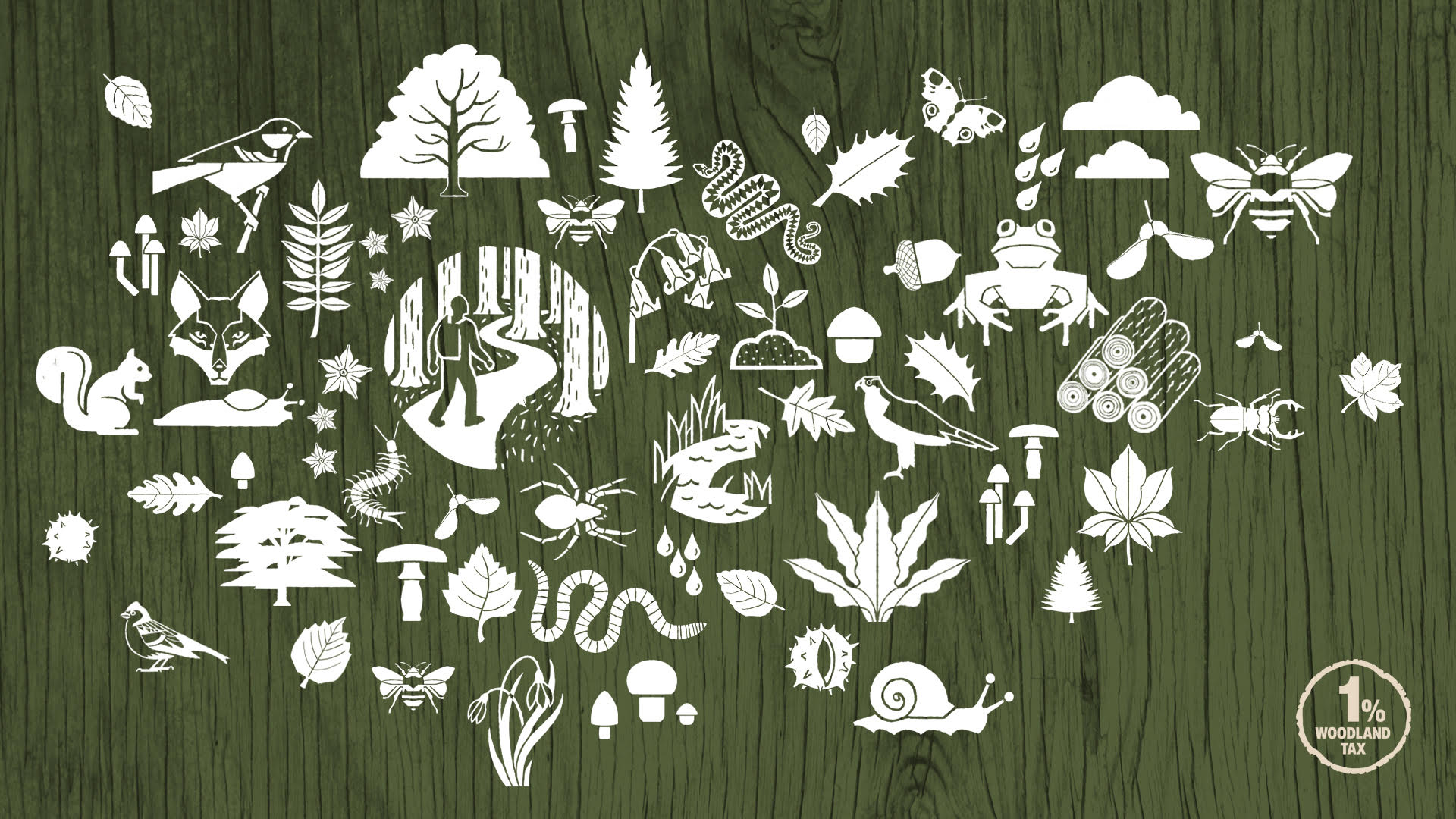 At Vastern Timber, we talk a lot about improving local woodlands. But we know that taking action is what really matters. That's why we decided to put our money where our mouth is.
From January 2022, we've pledged to use a minimum of 1% of Vastern Timber's annual turnover to fund projects focused on creating bigger and better woodlands in this country.
We want to help those who are helping our woodlands.
Why taking action is so important
Woodlands deliver a fantastic array of benefits and products but they are struggling.
A huge number of trees are dying from diseases and pests as well as from pollution and drought. At the same time, very few new trees are being planted and a lot of the woodland we do have is not being well looked after.
Poor quality woodland means less biodiversity, less locally produced timber and, well, less of everything that we love about woodlands. And as climate change bites these problems will get worse. Sorry to be all doom and gloom, but this is the situation that we face.
So, what do we want?
15% woodland cover in England by 2050
A focus on growing a resilient, diverse and high quality timber resource
80% of woodlands actively managed and productive
More understanding of woodland management practises and the importance of silviculture
Better metrics to measure quality and productivity of woodland
Creative ways to communicate woodland issues beyond those already engaged
More nature-based education for young and old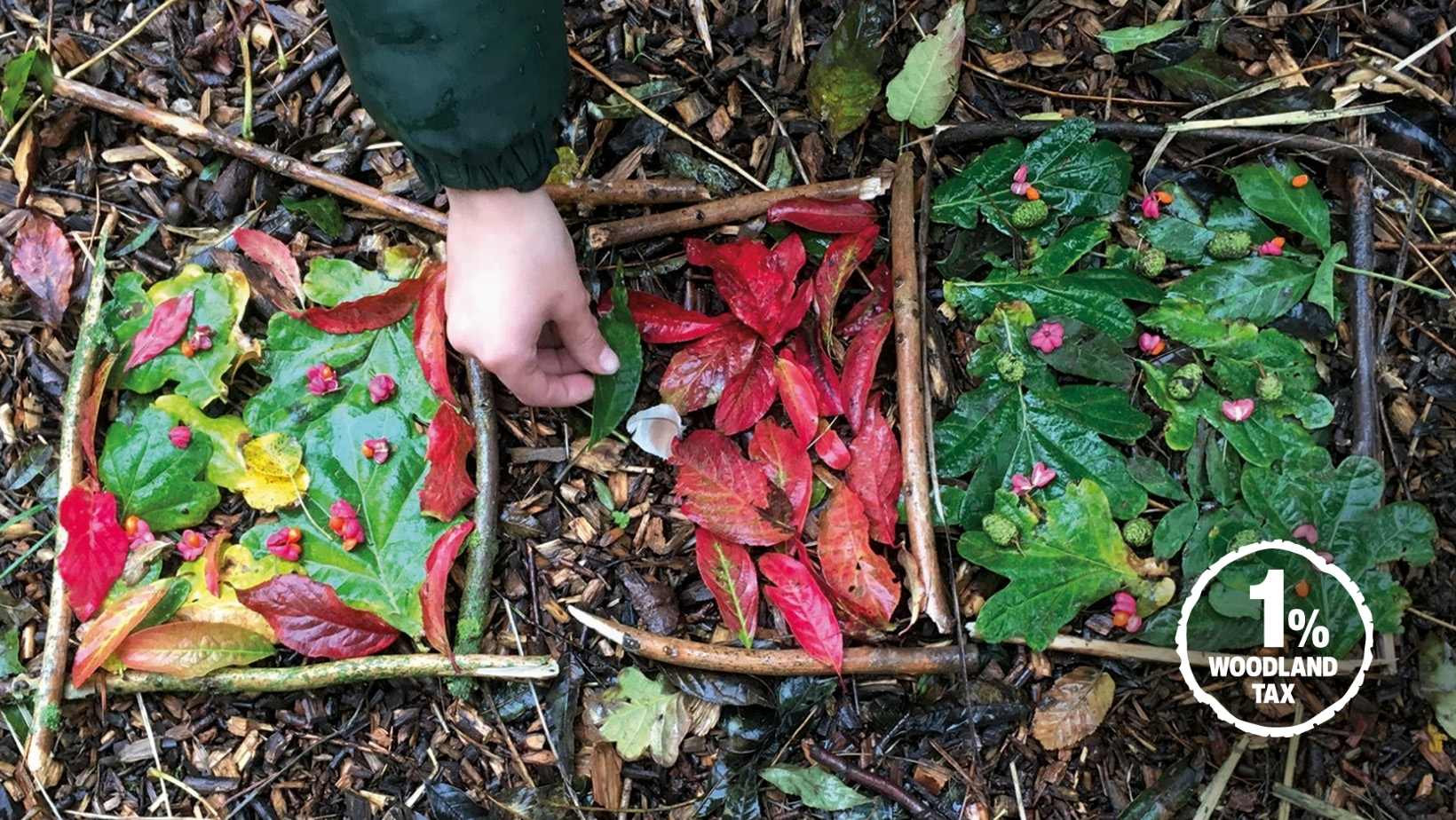 Forest school art at Shared Earth Learning
Who will we support?
We can offer grants of £5000 – £10,000 to charities and non-profit organisations.
We want to support bold and innovative approaches. Those that focus on regenerating our woodlands into richer, more diverse and more productive ecosystems. And because people don't value what they don't understand we want to fund projects that educate and inform as well.
We will favour small organisations, charities and partnerships for whom our support can make a significant difference.
We kicked off 2022, with two new partnerships
We have committed to funding the Future Trees Trust for the next three years to support their Sycamore progeny trials. The goal here is to find the best sycamore trees for future seed production.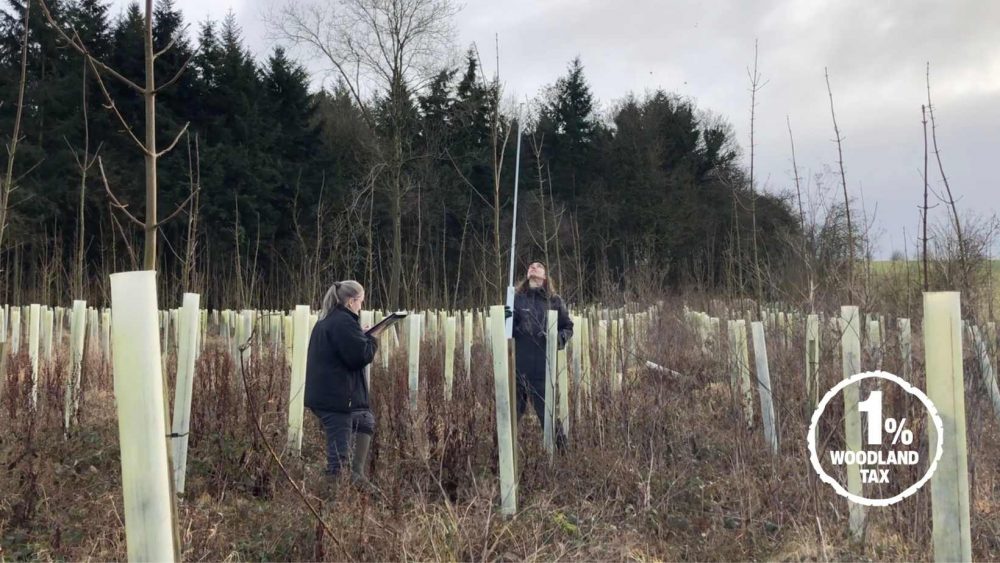 Future Trees Trust Sycamore progeny trials
Sycamore is important because it's a potential replacement species for ash. Read more about this project or see it for yourself in part 8 of 'Wood for the Trees,' our series on the future of UK forests.
We've also given support to Shared Earth Learning, a Forest School based in Frome, Somerset. They're dedicated to growing people's wellbeing and developing a close relationship with the natural world. We're proud to disclose that our marketing star Jenny moonlights for Shared Earth Learning.
We'd love to help more organisations
Are you involved with an organisation that's battling to improve local woodlands?
Or one that is working to strengthen the relationship between people and woodlands?
If so, please email woodlandtax@vastern.co.uk to find out more about our grants.
It's only by working together that we can make the changes we all want to see.