February 2022 News from the Sawmill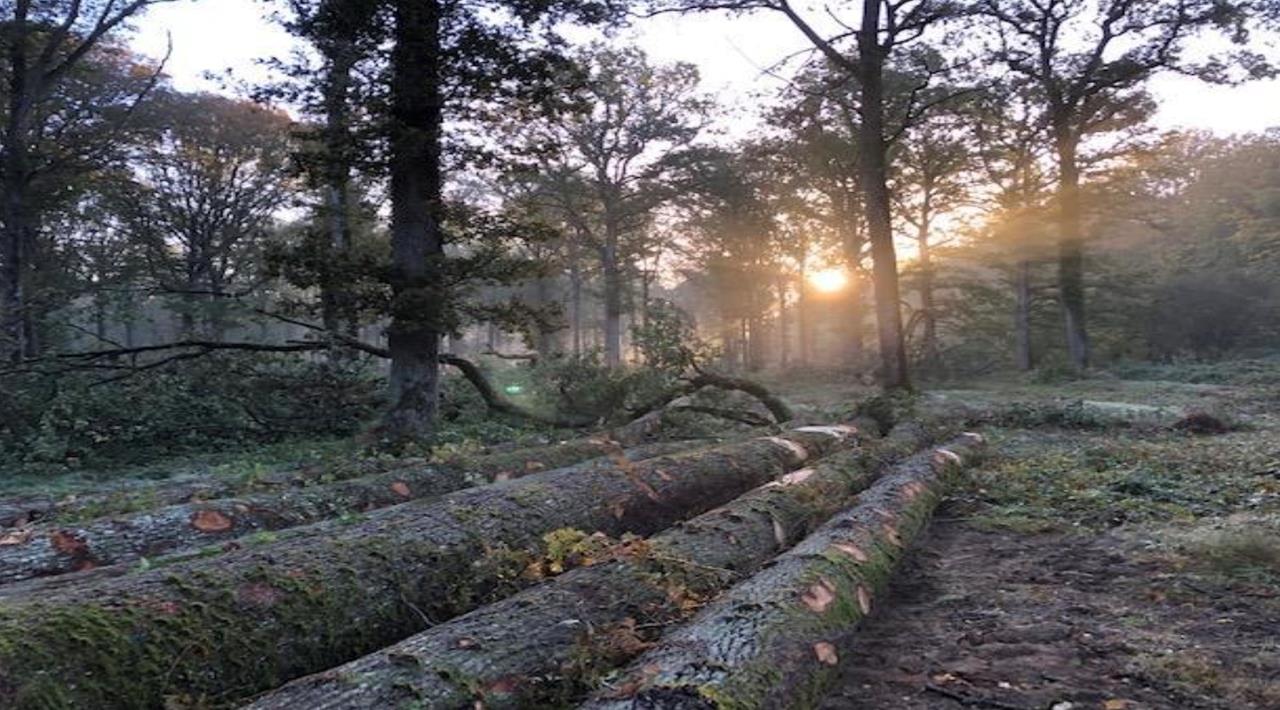 WINTER IS OAK CUTTING SEASON
From woodland to wooden floor
Have you ever wondered how a huge old oak tree is transformed into beautiful oak planks? If yes, then this article is for you.
We take you back to the time of King George IV and bring you on a journey to the modern day. Taking you through the whole process, from finding the right oak trees, to cutting and drying.
Along the way, you'll meet our log buyer Rupert, discover why being patient is so important – and see a few 'butts' too. Tree butts that is!
CASE STUDY: Oak tables for the Crown estate
They're stunning aren't they? These beautiful boardroom tables were made with oak from the Crown Estate. They were carefully crafted by the talented craftsmen at Forest & Maker under the watchful eye of our log buyer Rupert .
As Will of Forest & Maker told us: "Like each and every one of our bespoke creations, this is one-of-a-kind furniture that wholeheartedly celebrates nature's wild beauty."
Magnificent new hardwood planks in stock
Some of the latest sawn planks to come out of our kilns are absolutely massive, and the biggest and best are selling fast.
Over the last few weeks we've cut some "whacking great" (technical term) Cedar of Lebanon boards, stunning Scottish elm and some exceptionally wide table top oak boards.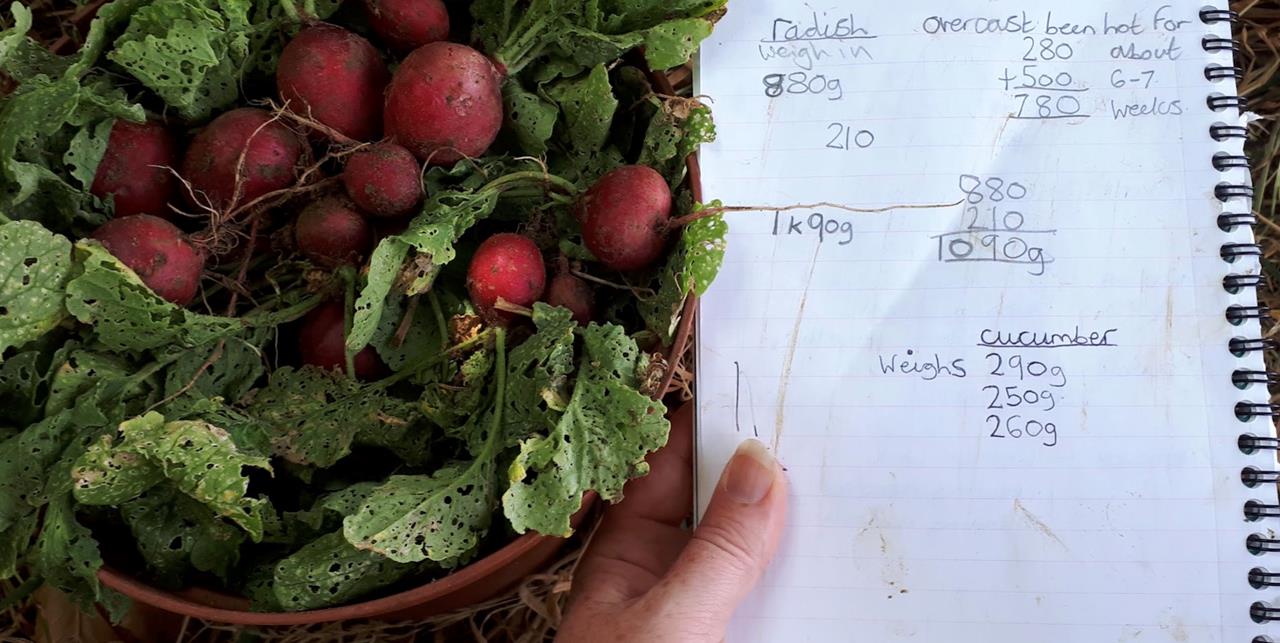 FOREST SCHOOL SETS UP 'PROJECT GROW' FOR TEENAGERS
Shared Earth Learning is a forest school in Somerset that supports disadvantaged young people. As we're sponsoring their newest initiative, we're delighted to hear what they've been up to.
Shared Earth Learning told us: "Working with local social enterprises, we've set up Project Grow. This is a community growing project for young people, to help improve their life chances, engage with training and boost their wellbeing."
CASE STUDY: Snow Peak
We absolutely love the final look of the Snow Peak showroom. This Japanese family firm and international clothing brand has a mission to bring people closer to nature, so we were delighted they chose our locally-sourced wood for their new-look store.
"We actively encourage people to embrace and enjoy the outdoor lifestyle", said Snow Peak. "We wanted to use British grown oak and ensure that the sourcing was sustainable."
The Soil Association calls for "Regenerative Forestry"
If you're interested in the future of our forests, read on… The Soil Association is campaigning for the UK to change the way it manages existing forests, and this report explains how and why.
"Every effort must be made to accommodate forestry with farming, to learn from conservation, and to engage with the public, so that forestry as a land use, as well as forestry standards and practices, are up to date with the latest science and meet the need for climate and nature resilience."