Snow Peak select English oak from Vastern Timber for European showroom 
Vastern Timber was proud to supply British grown oak to 'Snow Peak' for the stunning bespoke interior of their flagship European showroom. Snow Peak has made mountain climbing equipment in Japan since 1958. A family business to this day, it still is now an internationally renowned brand selling outdoor equipment and clothing, with a mission to bring people closer to nature.
Snow Peak chose English oak for the fittings at their new Surrey based showroom and office. Vastern supplied large, live edged oak planks, which were used to make eye-catching display units with organic forms.
We asked Snow Peak's UK Managing Director Brian Campbell-Kearsey, to tell us more.
What were you looking for when you began the project?
"We wanted to use British grown oak and ensure that the sourcing was sustainable."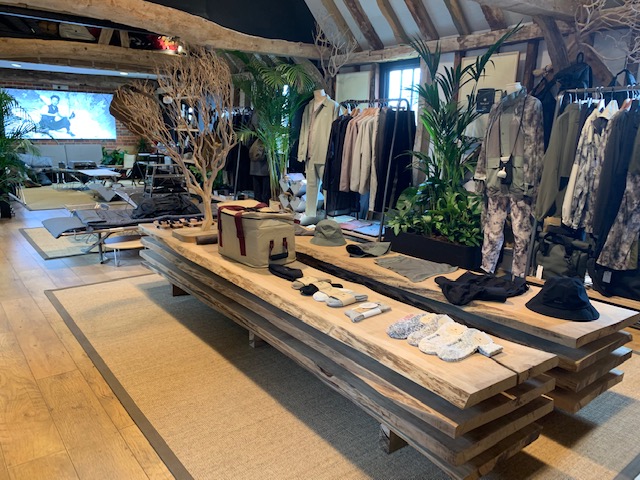 Why was locally sourced timber important to you? 
"It is very important to Snow Peak that we use local resources and build relationships with our suppliers."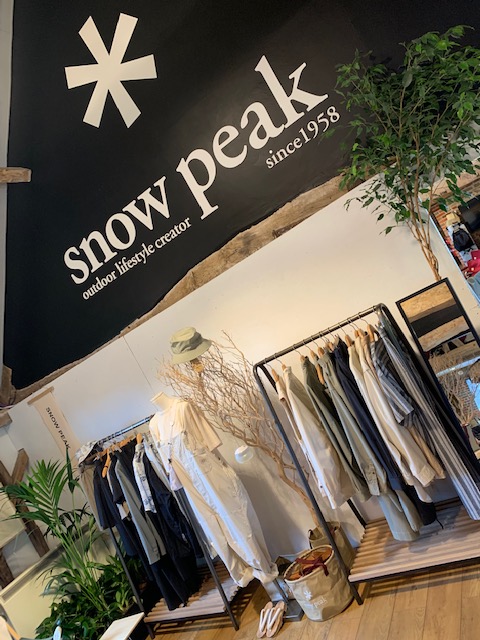 As an 'outdoor' company do you find that environmental issues are important to your customer base? 
"We actively encourage people to embrace and enjoy the outdoor lifestyle, sustainability and care is fundamental."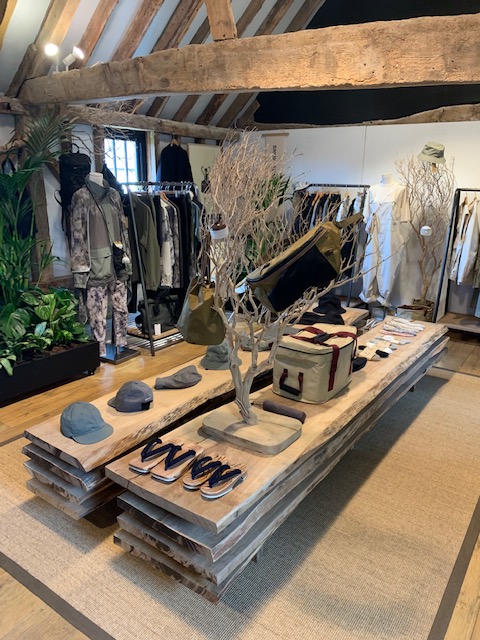 Are there any tips you would share for other people taking on similar projects? 
"I think the selection of the raw material and the manufacturing stage is often overshadowed by the result and the finished product. Slow down and embrace this stage more; it makes the finished result richer and more meaningful."
Many thanks to Snowpeak for sharing these pictures.
Vastern Timber specialise in timber Grown in Britain, and oak is our best selling timber. Although oak grows widely across Europe and North America, craftspeople particularly cherish English oak for its beautiful grain and figure which tend to be more decorative and unique than in oak from elsewhere.