September 13, 2022
Wood Back Stories: Beautiful oak and ash from Longleat Forest
Where's this wood from?
These amazing logs are from Longleat Forest, in Wiltshire.
Longleat has over 4000 acres of commercial continuous cover forestry. This incredible place is a large, ancient, broadleaved woodland with a high forest structure (including tall, mature trees), which is unique to the South West of Britain.
How far from the sawmill?
Longleat Forest is about 25 miles from our sawmill.
What is it?
This batch of timber includes mixed sizes of oak and ash from continuous cover forestry.  The wood is FCS (Forest Stewardship Council) registered, by the UK Forest Certification Group.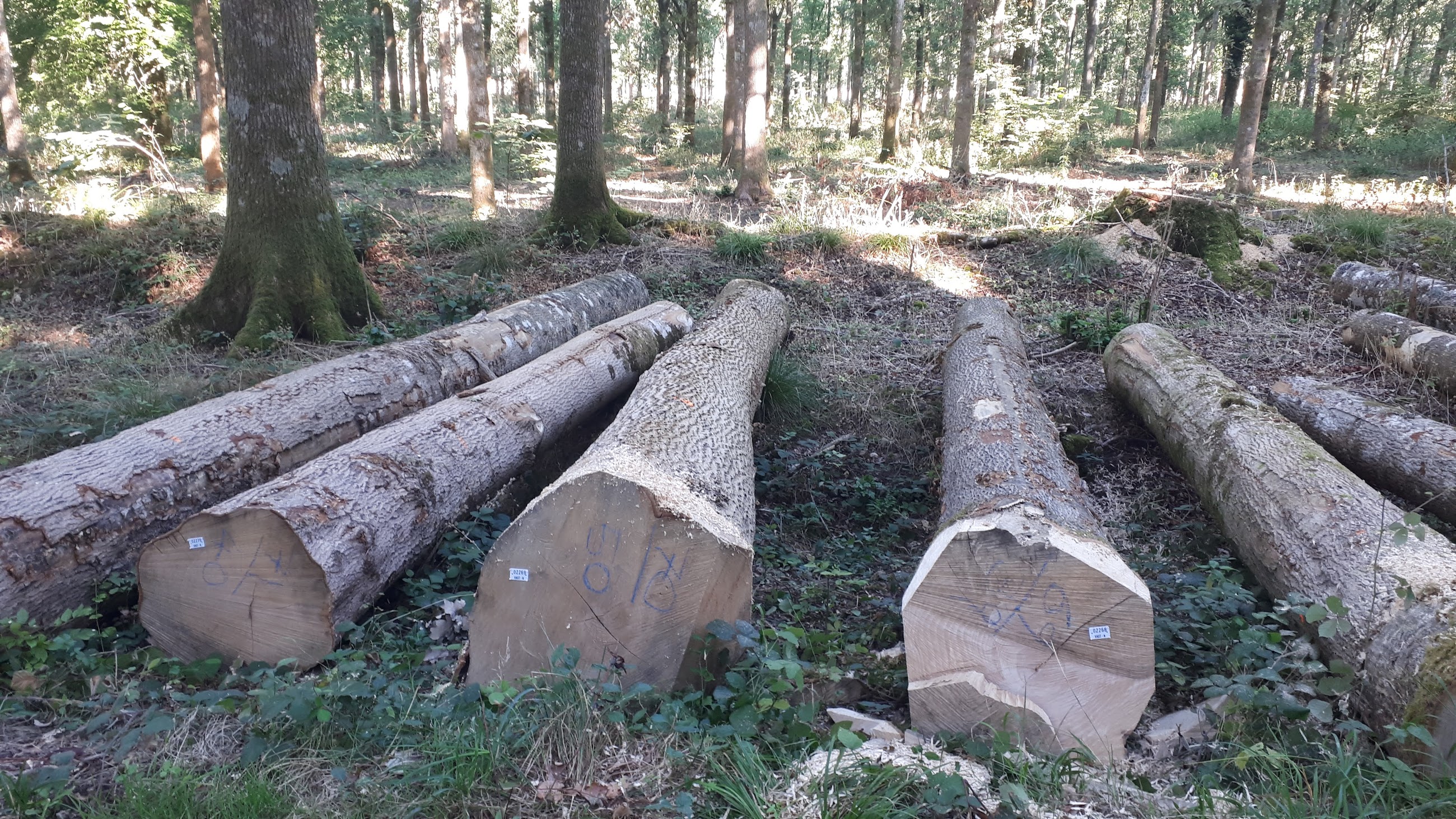 What will it be used for?
The wood will be used for a range of different purposes. The smaller 'first lengths' of oak will become beams. 
The ash will go through our thermal modification process, so we can transform it into Brimstone cladding and decking.
The larger oak lengths have a beautiful aesthetic, so those will be used for special projects.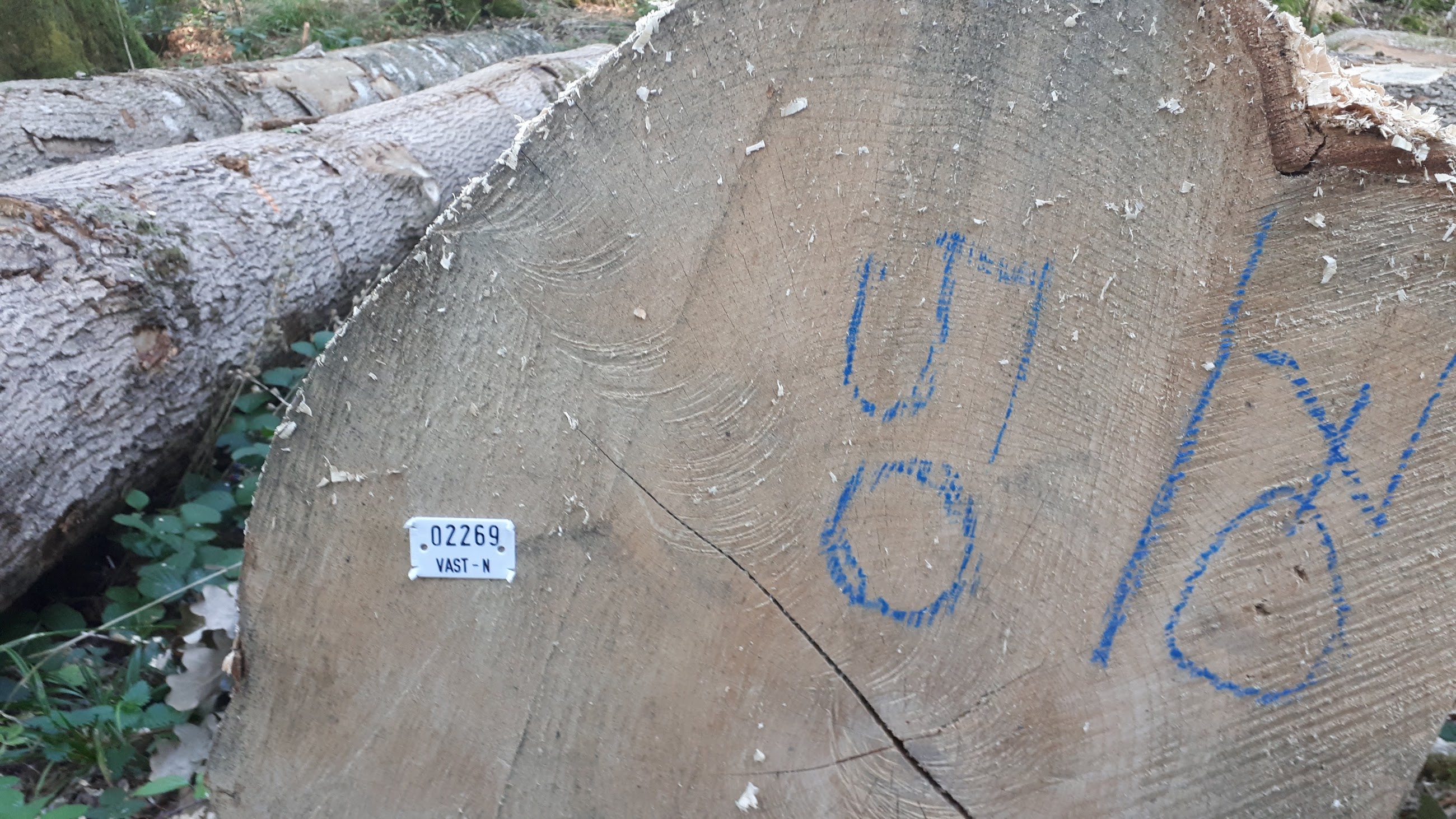 What makes this wood special?
Head forester, Jim McConkie, said: "Longleat Forest is managed on a continuous cover forestry system, which is a close to nature approach.
This woodland has been worked by people for millennia. It is recorded as ancient, and it's a very special place. Its soils, its wildlife, its insects, all of it – it does have a feel to it. It is quite flat here, to have woodland on such fertile ground in Wiltshire is quite unusual.
We've got great form to our trees and they've been nurtured well."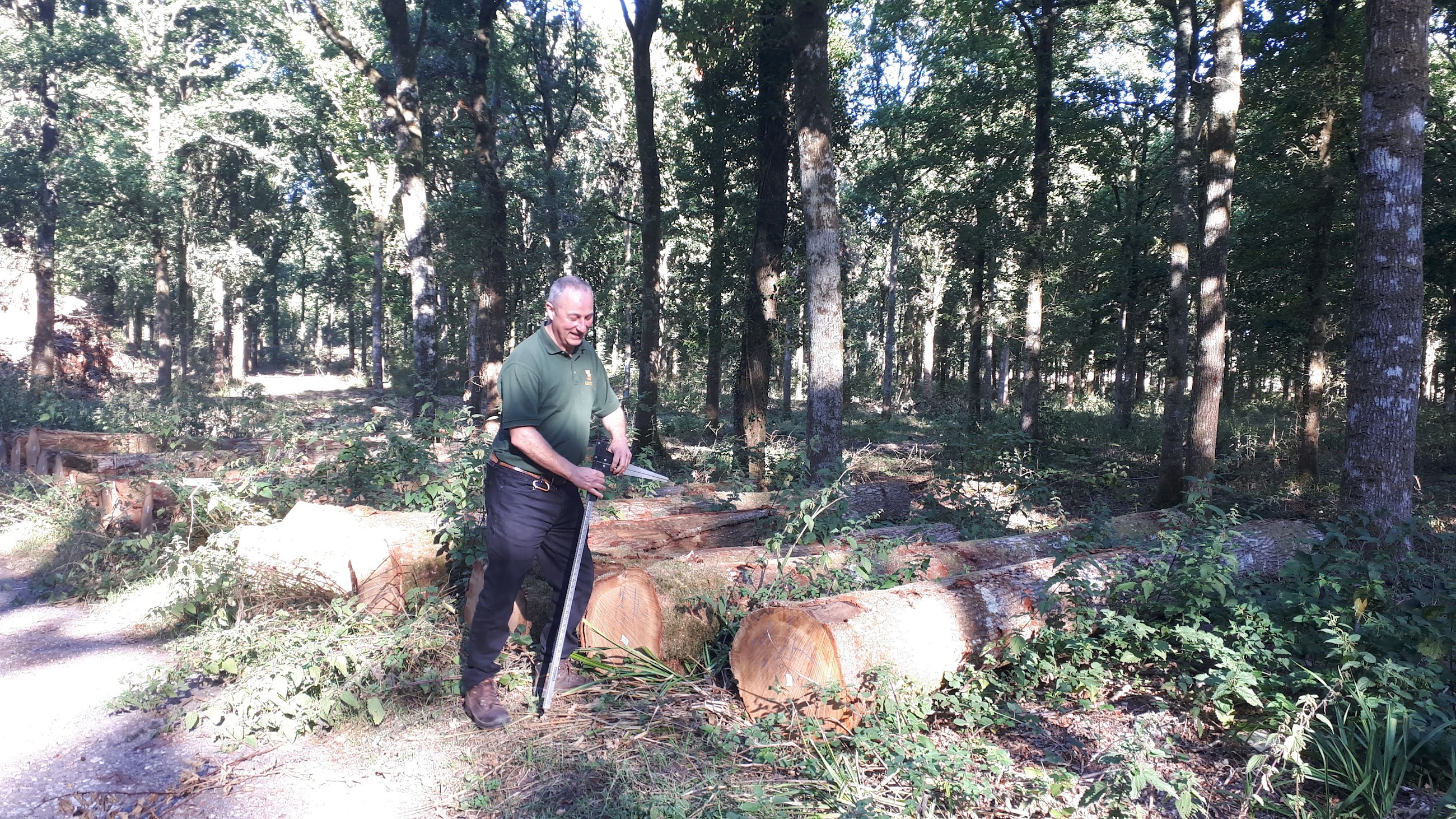 When can I get my hands on some?
Some of the smaller oak sections will be available as 'green' oak beams within a few months. While the Brimstone ash will be ready next year.
The larger oak butts will take longer to season and process, so won't be available for a few years yet. But don't worry if you can't wait that long, we have plenty of sawn timber that we prepared earlier. It's ready to buy now.
Can I see more of this amazing wood?
Yes! Take a look at the gallery below