June 9, 2022
Vastern Timber joins Business Declares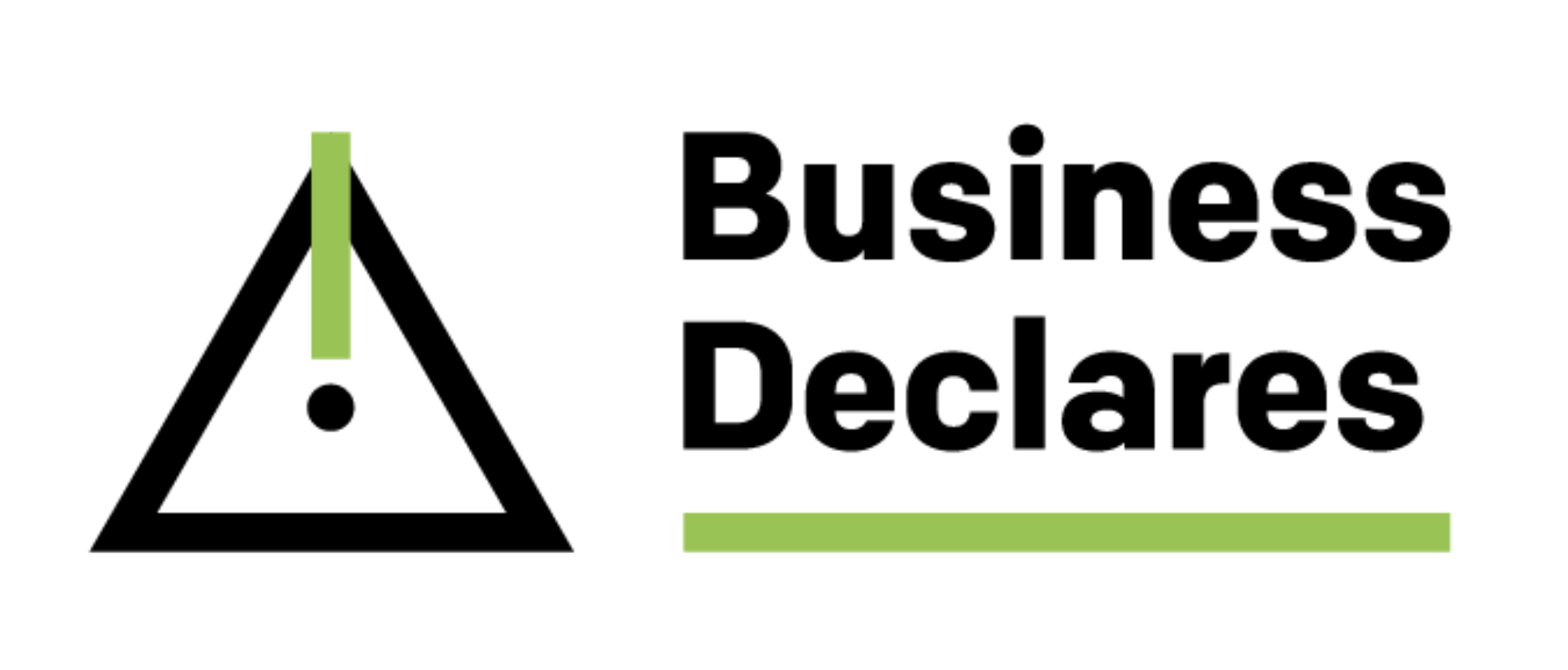 Before we start, let's be clear. We fully acknowledge the climate emergency. And recognise that we humans are the cause of it.
We also understand that our business has a choice right now. We can carry on as normal and be part of the problem. Or take action and be part of the solution.
Our decision is to act. And to be accountable at every step.
Our next move? Joining Business Declares. The fast-growing network of businesses who acknowledge the climate and ecological emergency.
Our commitment:
As part of this network, our aim is to continually cut our negative impacts by lowering emissions as fast as possible – and reducing waste in all its forms.
At the same time, we're creating a positive impact on our natural and built environments. Decarbonising construction and enhancing the ecological value of our woodlands.
But wait, you cut down trees, don't you?
Yes, we cut down trees and we realise it's hard to square that with our pledge. But here's the thing: the global floor area of buildings is predicted to double between now and 2050. And we have to build with something.
Why timber is a positive choice
In our view, timber is one of the best building materials for the long term.
Producing timber does create an impact. But it's renewable, natural and has a low level of embodied carbon compared to other building products. Locally grown timber from well-managed woodlands is even better.
The first five steps of our plan
Put the climate and ecological emergency at the heart of our business strategy.
Measure our waste, as well as our scope one and two emissions.
Reduce our emissions and waste as far and fast as possible.
Produce and promote local, low impact and long-lasting building materials.
Enable others to recognise the emergency and take action.
We'll also avoid greenwashing. And be transparent about our impact – good and bad.
Continuing our 120 year journey
A concern for people and planet has been part of our family business for four generations. But we know we can do better.
We're looking forward to continuing the journey, sharing our progress – and being part of this collective drive for change.
Find out more about Business Declares here: businessdeclares.com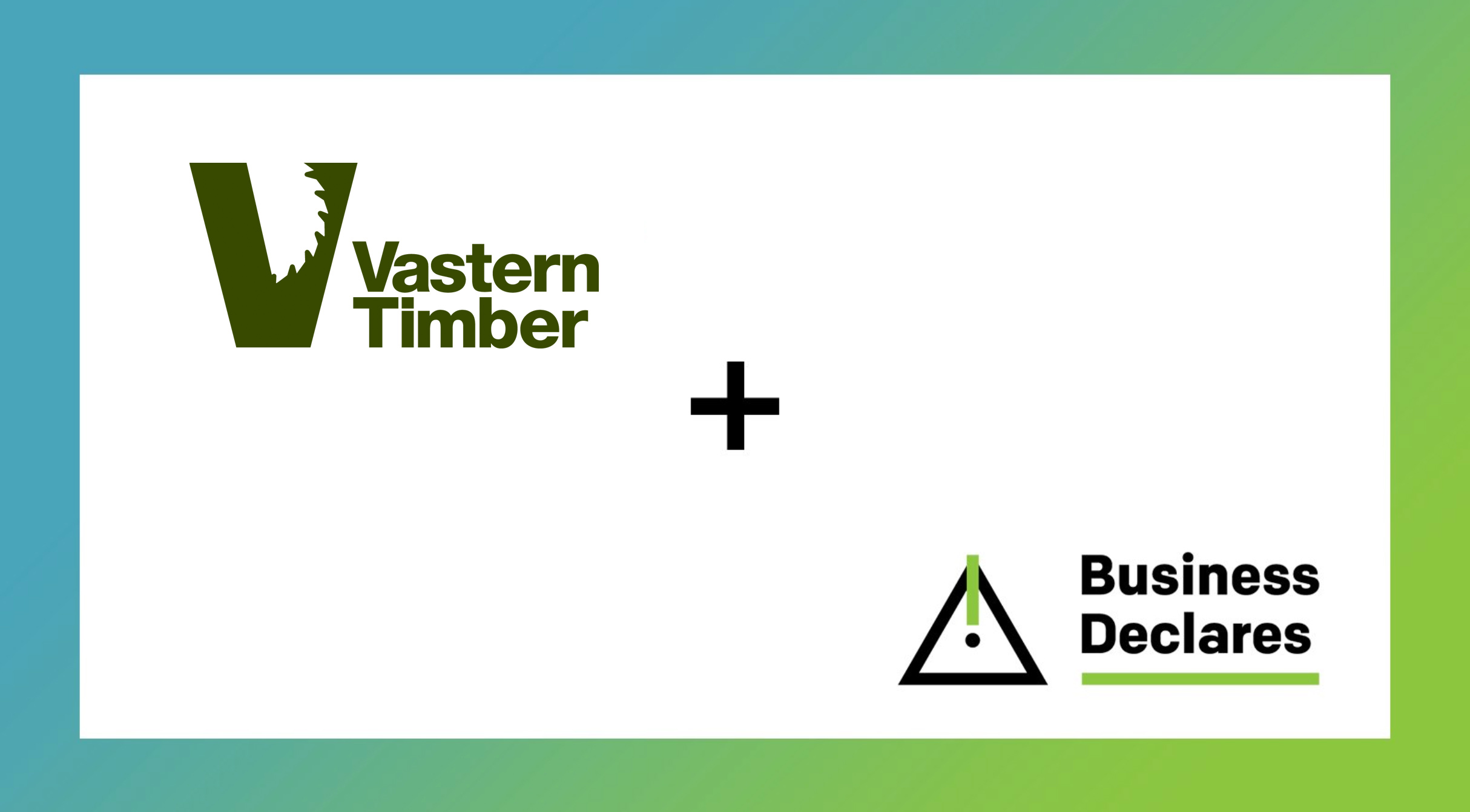 Update: A manifesto
In September 2022 we published an updated plan of action. Read it here.