July 14, 2021
How to fix larch cladding
Larch cladding is hard and naturally durable, making it a great choice for buildings that need a tough exterior. It is important to understand how larch behaves. If you're considering installing larch timber cladding, follow our golden guidelines for the best results…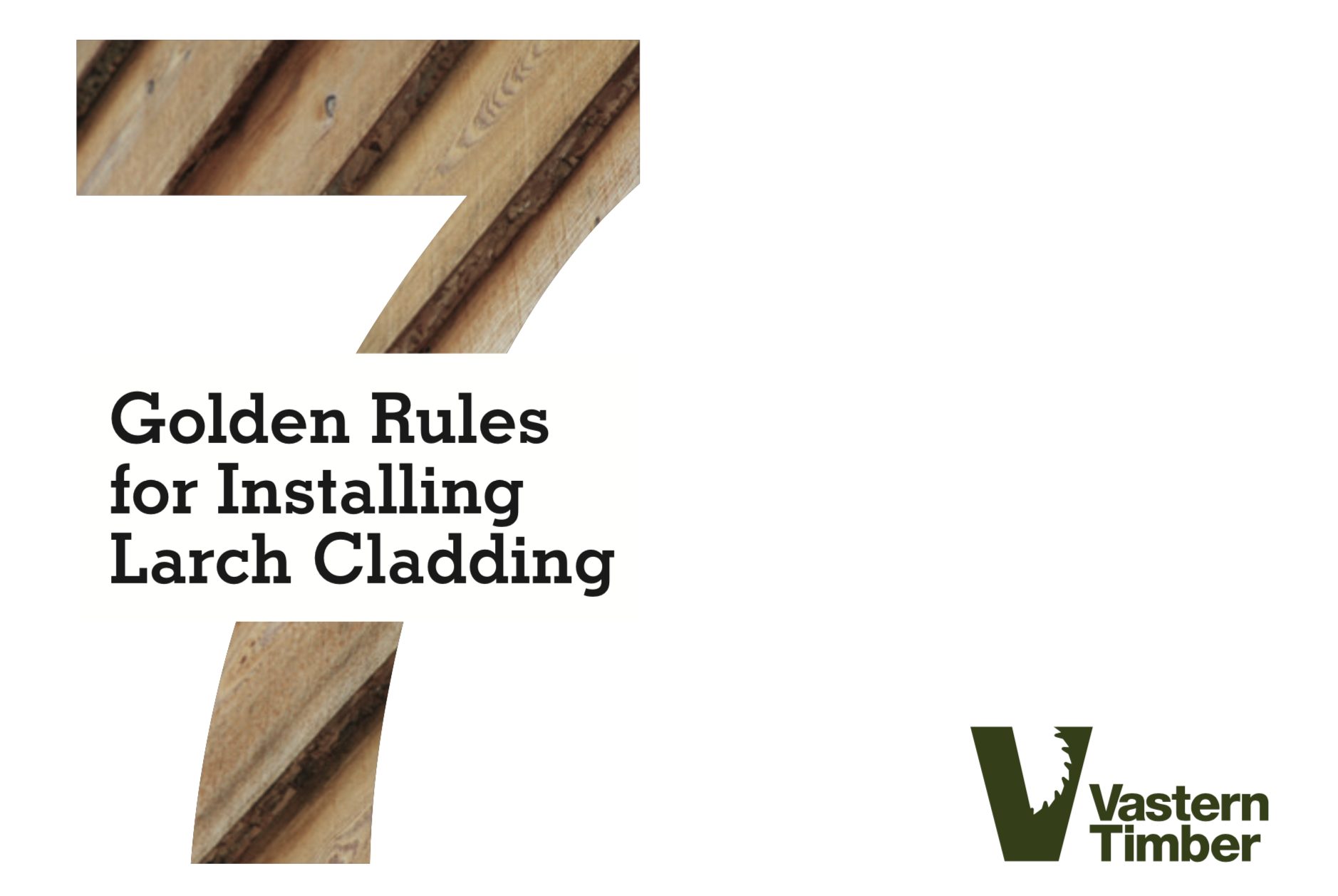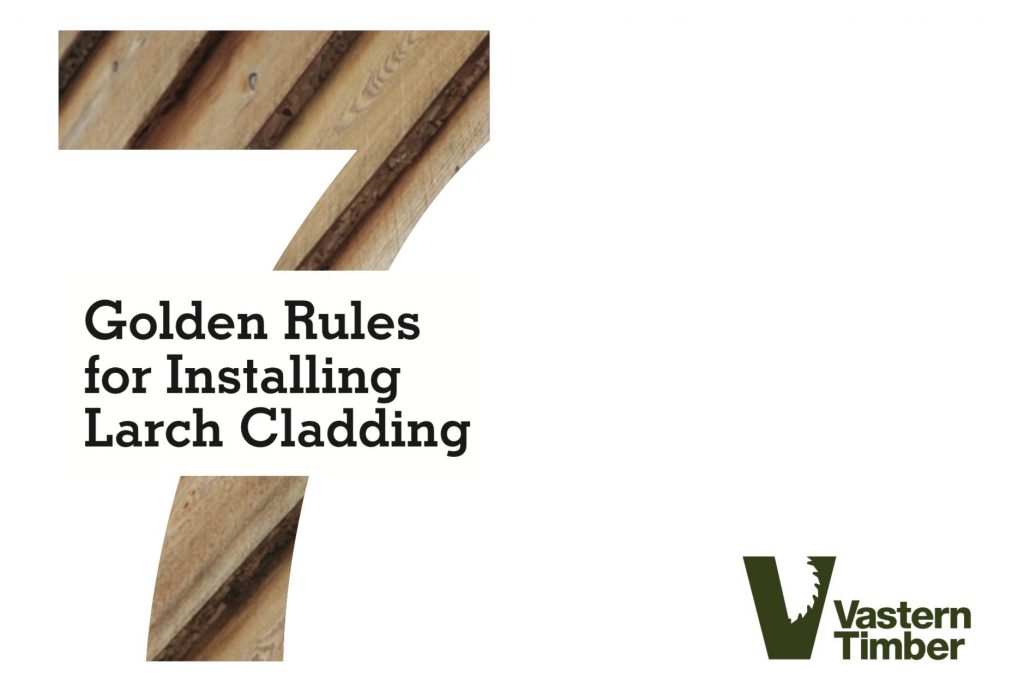 1. Expect movement
Larch has many good qualities but stability is not one of them. Larch moves!
2. Allow movement
Don't try to stop larch from moving. As the moisture content of larch changes, the thickness and width of the board will change. Extra nails will only cause splitting and distortion as the wood fights with the metalwork.
3. Mind the gap
Leave an expansion gap of at least 2mm between machined profile boards. A dry larch board at 145mm can change width by up to 5mm during the year.
4. Use simple profiles
Use simple lap profiles and fix through the face. Hidden fixings through the edge of a tongue and groove profile aren't strong enough for larch.
5. Overlap waney-edge and feather-edge boards
Wet larch boards will shrink by around 10% as they dry out. To avoid seeing gaps between the boards install boards with plenty of overlap.
6. Check the temperature
Do not install wet sawn larch during summer months. Excessive heat on the front face of a freshly sawn wet board will cause it to cup, distort and split.
7. Use stainless steel
It's essential to use stainless steel nails or screws. Rusty fixings look awful so always go for stainless steel.
Visit our larch page to download our free guide for more detailed information.