December 17, 2018
Vastern Timber to showcase Brimstone at Futurebuild 2019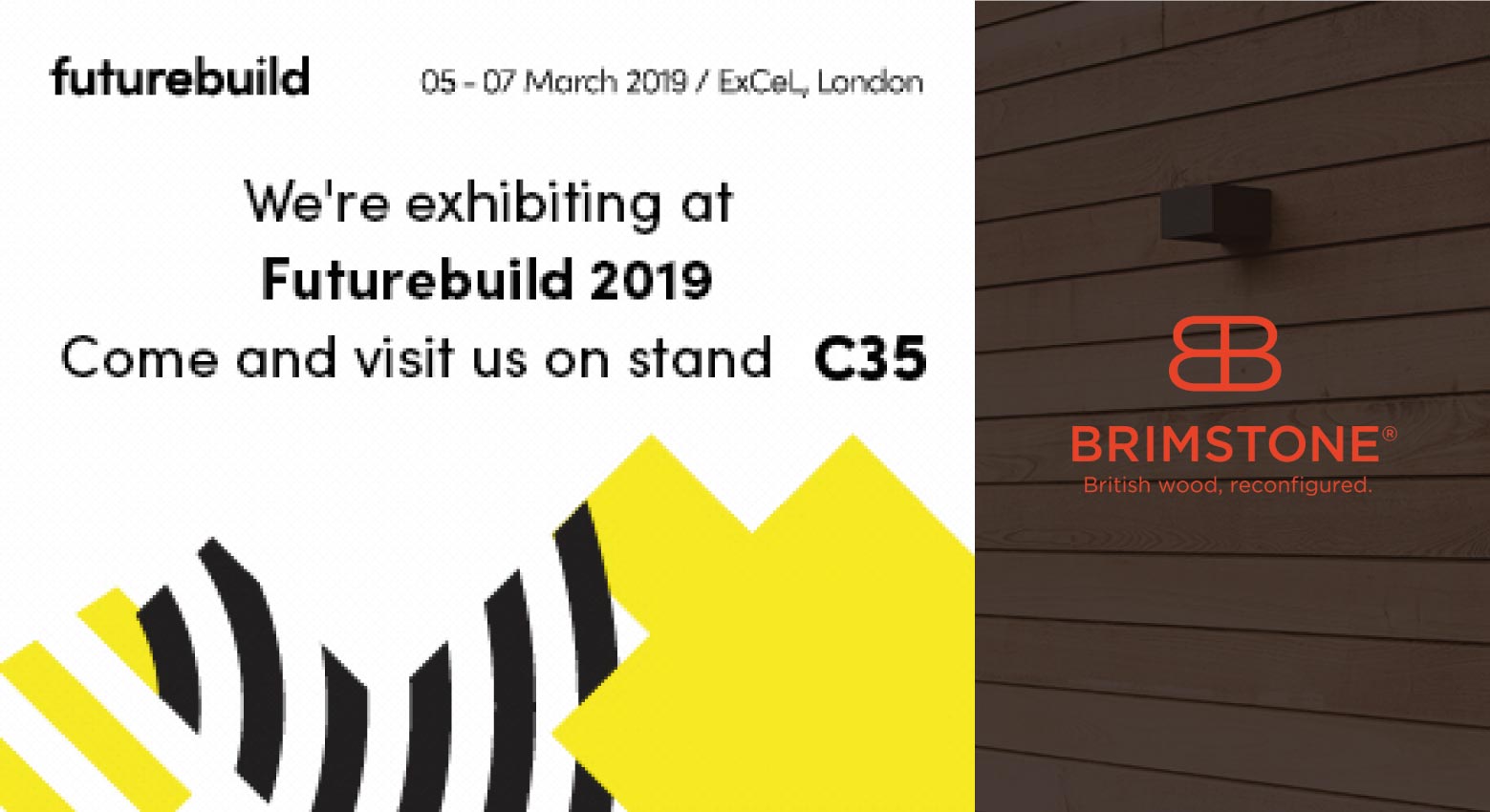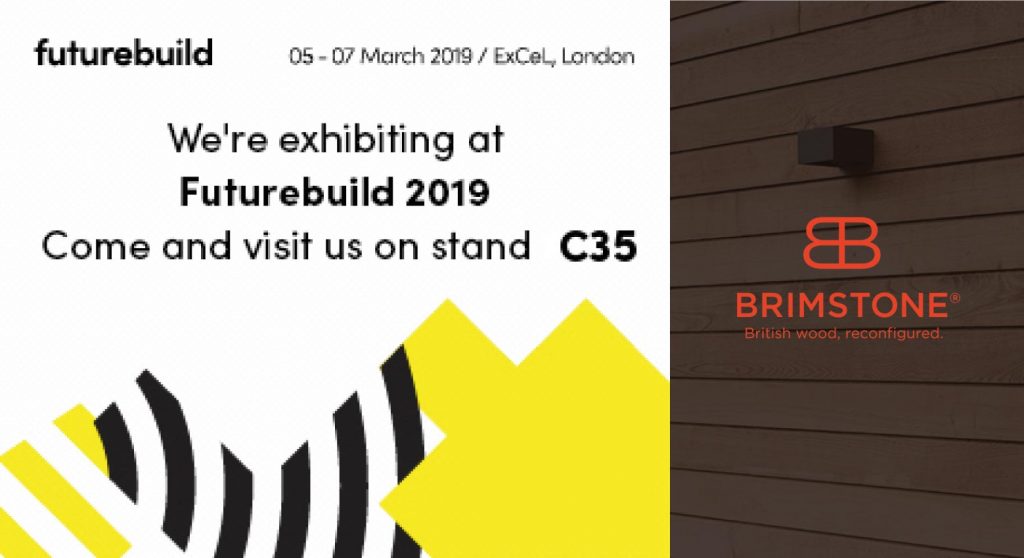 Vastern Timber are set to exhibit their revolutionary Brimstone range at the auspicious Futurebuild show next March at London Excel.
The Futurebuild show is one of the building sector's most anticipated and respected events. It brings together some of the industry's biggest thinkers and newest innovations to offer a glimpse into what the future of building holds.
Vastern Timber will be there to promote the Brimstone range, which includes thermally modified ash, sycamore and poplar, all sourced from local British woodlands. Being thermally modified (heated to temperatures between 1800 and 2100) has many benefits. It improves the stability of the wood, resulting in minimal shrinkage and expansion even when used externally, and makes the wood so much more durable for the longer term. This means that it is the perfect choice for cladding, decking and external joinery. Brimstone also represents a real opportunity to improve the management of our mixed woodlands by creating a demand for lesser-used white hardwoods.
Thomas Barnes, Managing Director of Vastern Timber, said: "After launching the Brimstone brand at Ecobuild in 2016, we are excited to be returning to the revamped Futurebuild show in 2019. We're looking forward to again promoting the range of modified British hardwood cladding and decking".
Please drop by and visit Vastern Timber at Stand C35. The Futurebuild show runs from 5th – 7th March 2019.