July 28, 2015
Vastern Timber sponsors Airspeed, the second TRADA design competition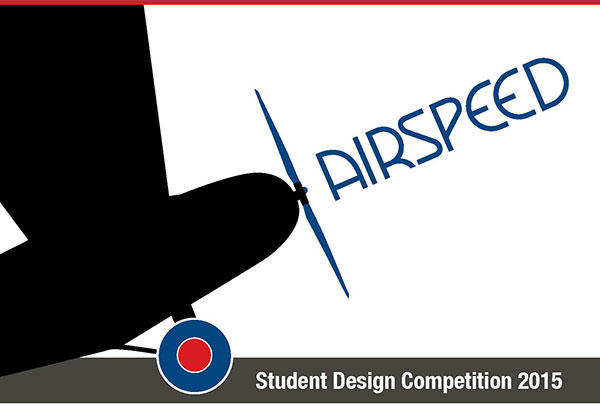 Following the success of its Velocity-themed National Student Design Competition in 2014, TRADA's University Engagement Programme has set a new challenge for architecture and design students in 2015.
Dubbed "Airspeed", in honour of he York-based company of the same name, the competition tasks students with designing a new landmark timber structure in the Yorkshire Air Museum at Elvington.
Airspeed celebrates the pioneers of aviation and the design brief includes developing an operational hangar suitable for aircraft with a wingspan of up to 35m and a tail height of 10m. The hangar will also provide a visitor link to the existing T2 hangar at the museum.
"We are really excited about this year's Airspeed competition," said Elizabeth Turner, TRADA's liaison manager. "It brings together aspects of historical aviation and modern design and asks students to create a conceptual building using British timber. It's the perfect showcase for both aviation and timber."
The new hangar developments have been approved for planning permission and sponsorship has been secured. Vastern Timber will be sponsoring the 'Best British Timber Project', encouraging students to think about the qualities of British grown species when designing the structure. Tom Barnes of Vastern Timber urged the students "to consider some of the lesser used timber species and think about how engineering and modification can enhance their natural characteristics."
The awards ceremony will be held at the Yorkshire Air Museum on the afternoon of 9th September 2015. In addition TRADA have space in the Timber Expo Seminar Theatre from 16.00 on Tuesday 6th October to feature and celebrate the competition and the shortlisted models.