June 24, 2014
Vastern Timber is proud to sponsor 'Velocity in British Timber' design competition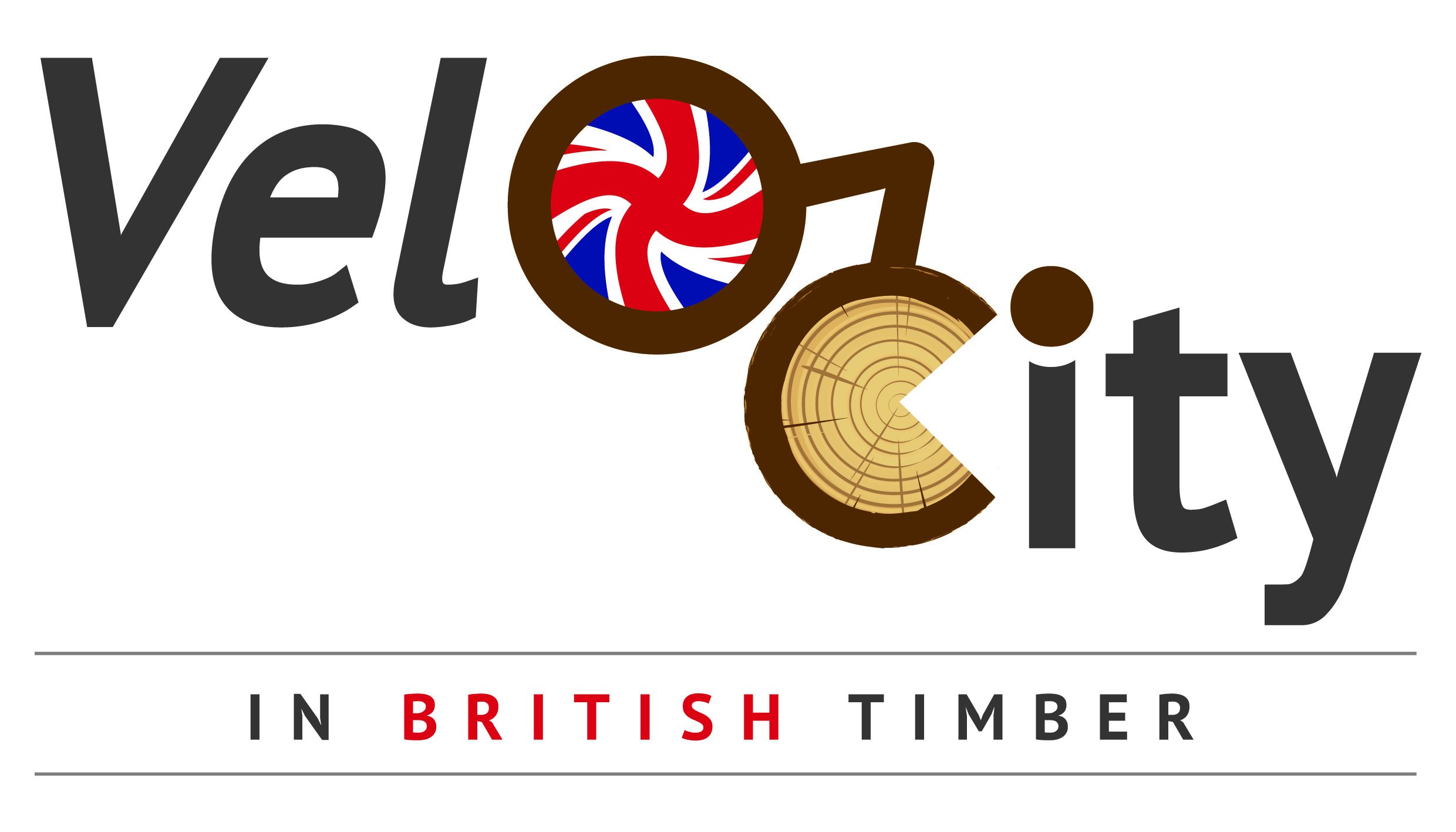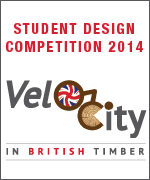 Aimed at future architecture and engineering undergraduates, Velocity in British Timber is an inaugural nationwide competition, hosted by TRADA, to design a 'park and cycle' super hub with smaller satellite hubs for the city of Sheffield. Like many cities of its size, Sheffield is working towards a sustainable transport system, and with the 2014 Tour de France finishing its UK stage in the city in July, the time is ripe to improve cycling infrastructure.
Building on the substantial work by TRADA's university engagement programme with universities across the UK, this inaugural competition will be run nationwide in universities with architecture, engineering or other built environment courses.
Entrants will be asked to design a 'park and cycle' super hub and smaller satellite hubs all of which will accommodate the needs of cycling commuters, mountain bikers as well as local cyclists. The development, which must be designed using British timber species and products, will offer those who use it secure, overnight cycle storage, changing facilities and multi-use community space.
Tom Barnes, Director of Vastern Timber, has said: "this competition combines two of my passions: cycling and promoting the use of locally grown timber inthe built environment", so who better to be a sponsor of this exciting initiative? The winners will be announced in September and the team at Vastern Timber are looking forward to seeing the entries and hope that Sheffield City Council will be adopting the winning design.
For further information about the event visit: www.trada.co.uk/academic/designcompetitions