October 8, 2015
Vastern Timber cladding wins national award
Jointed British Sweet Chestnut Cladding wins Best Cladding System or Product at Build It Awards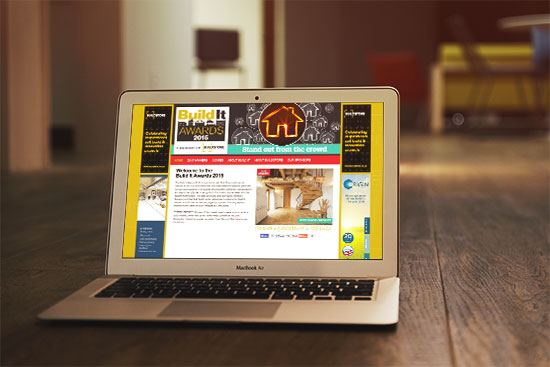 Vastern Timber, is celebrating after one of its key products triumphed at the national Build It Awards. The company's Jointed British Sweet Chestnut Cladding secured Best Cladding System or Product at a glittering event at the Tower Hotel, London on the 24th September, hosted by popular comedian Hugh Dennis. Vastern Timber is the leading supplier of British sweet chestnut cladding, supplying many other builders merchants. The product delivers both the aesthetic of oak, as well as specification choice and environmental benefits.
"We are delighted to have won this national award for a product that is produced in the South West," said Tom Barnes, MD of Vastern Timber. "The product is hugely important as one that entirely supports our own domestic timber industry. The wood comes from well-managed, sustainable sources and it makes for a beautiful and superior cladding system.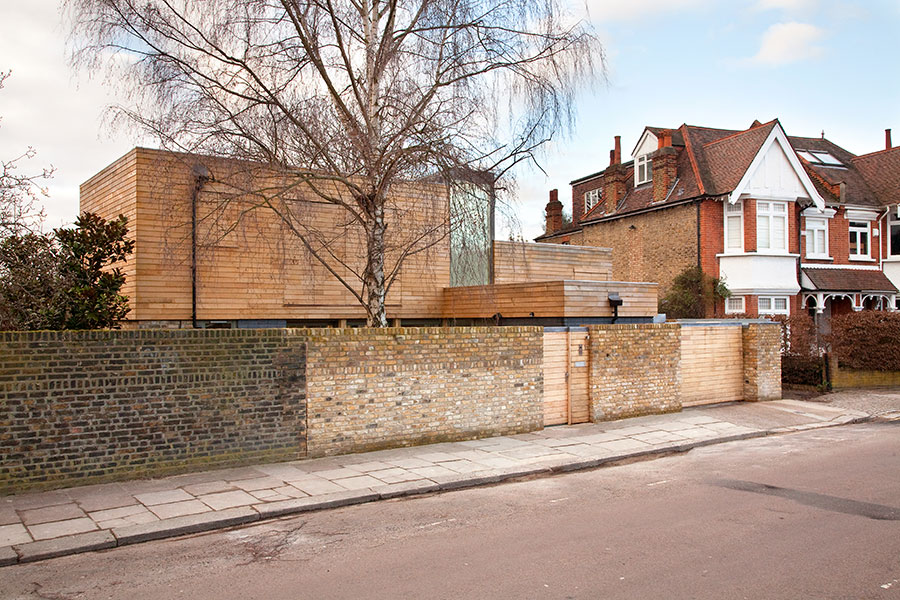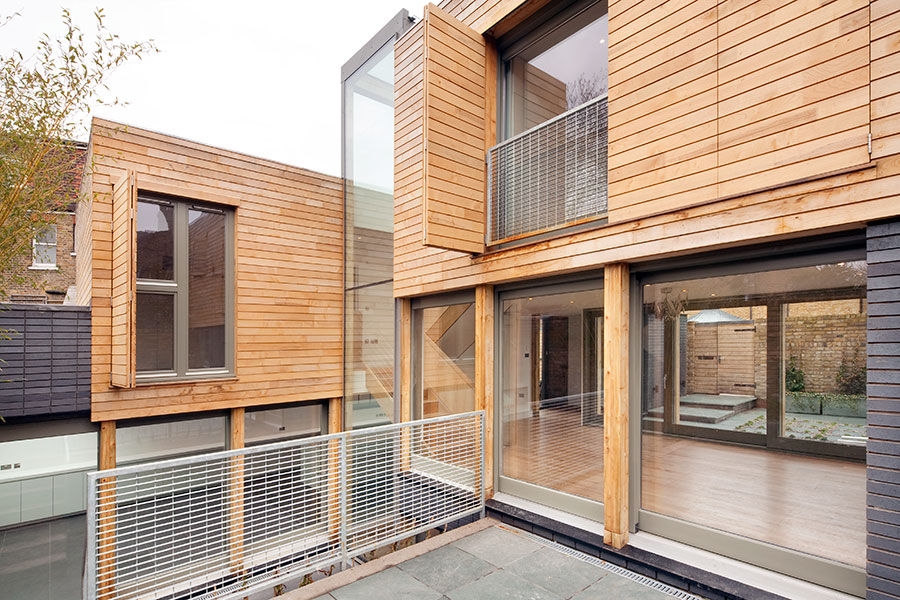 "Vastern Timber is committed to the domestic forestry and woodland industries, so we consider this award to be one that is shared between the entire British industry and supply chain. Through choosing British timber products, people can be assured that they are making the sustainable choice, not just for the environment, but for the British forestry and timber industries and the domestic communities that rely on them."
Find out more about our jointed sweet chestnut cladding.