June 2022 News from the Sawmill
Where do we start?
It's been a busy month and we've got lots to share with you.
You can read our declaration to act on climate change.
Be one of the first to see our new Brimstone website.
And discover brilliant work experience opportunities with Forestry England.
If you're looking for inspiration, you might want to take a look at the ways MIT are harnessing the power of tree forks.
Or sit back and plug in to the latest episode of Wood for the Trees.
Ready to go? Great.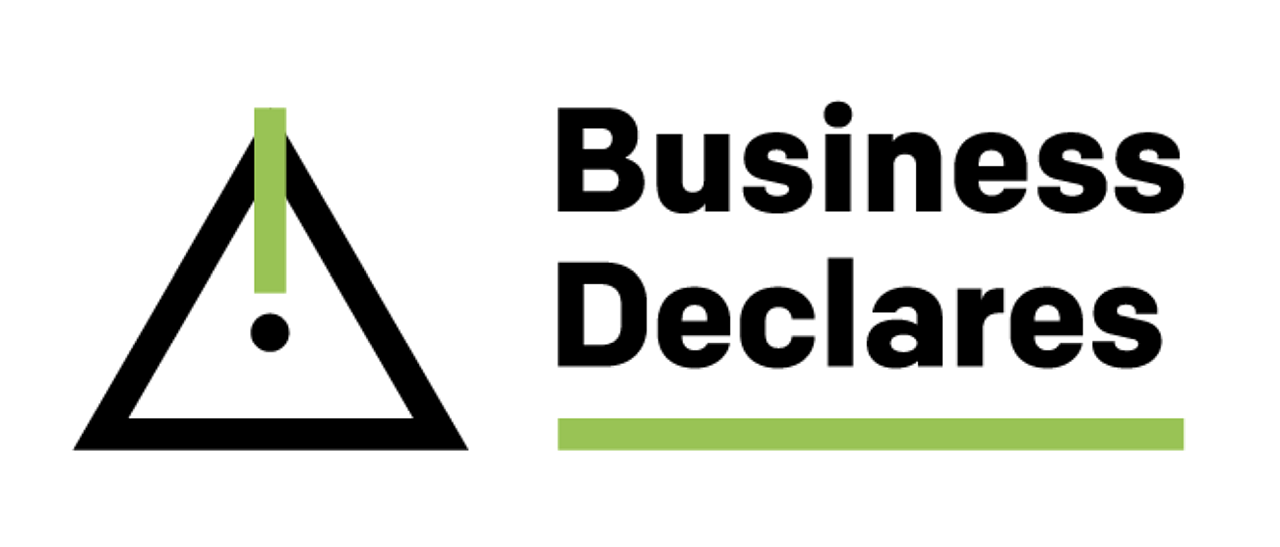 Our declaration to take action
When it comes to tackling climate change, we have a choice.
We can continue business as usual and be part of the problem. Or we can take action and become part of the solution.
We decided to act – and to be held accountable.
That's why we joined Business Declares, the fast-growing network of businesses who acknowledge the climate and ecological emergency.
Our commitment? To reduce emissions as far and as fast as possible and reduce waste in all its forms.
Alongside this, we'll be developing our positive impact on both the natural and built environments.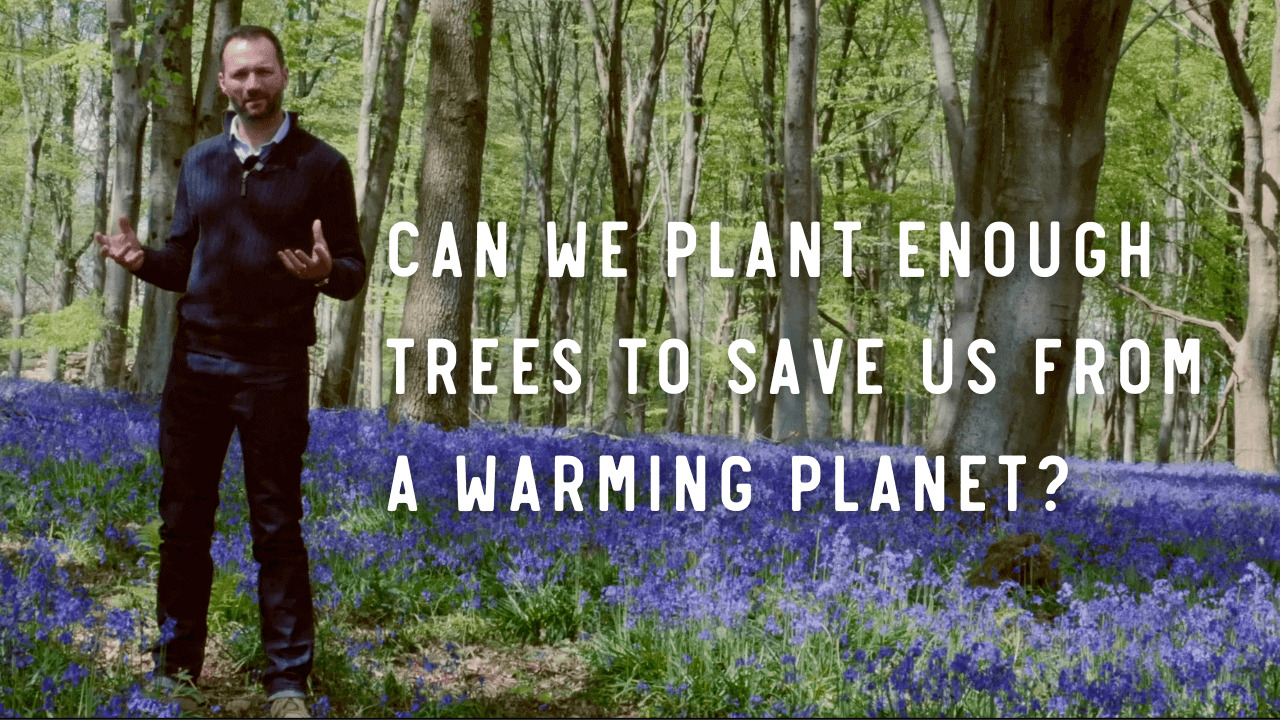 New episode of 'Wood for the Trees,' out today
Can we plant enough trees to save ourselves from the climate crisis? This big question sits at the heart of the next Wood For the Trees film, released at noon today.
Determined to understand the future of English woodlands, Tom and Charly continue their quest to ask the awkward questions and share their insights.
Episode 12 is full of big numbers, but fear not. The team now includes Robin the animator who makes the maths look beautiful. Enjoy.
Future Trees Trust Supporter Day surprise
It was a pleasure to host the Future Trees Trust Supporters Day, joining supporters to hear about the latest research work from the FTT team.
The Future Trees Trust is doing incredible work and we're proud to be donating to the cause.
Their work securing the future of broadleaved trees is vital for local woodlands and for the future of the British timber industry.
Wood Backstories: West Dean Oak
Our log buyer, Rupert, has excelled himself again. Look at these amazing oak logs from the West Dean estate in Sussex.
This oak is almost 170 years old and the detail is astonishing. We'd love to say "it's ready to go", but it'll take a couple of years to process and properly season.
Believe us, it'll be worth the wait.
Place your order now for seasoned planks in 2024.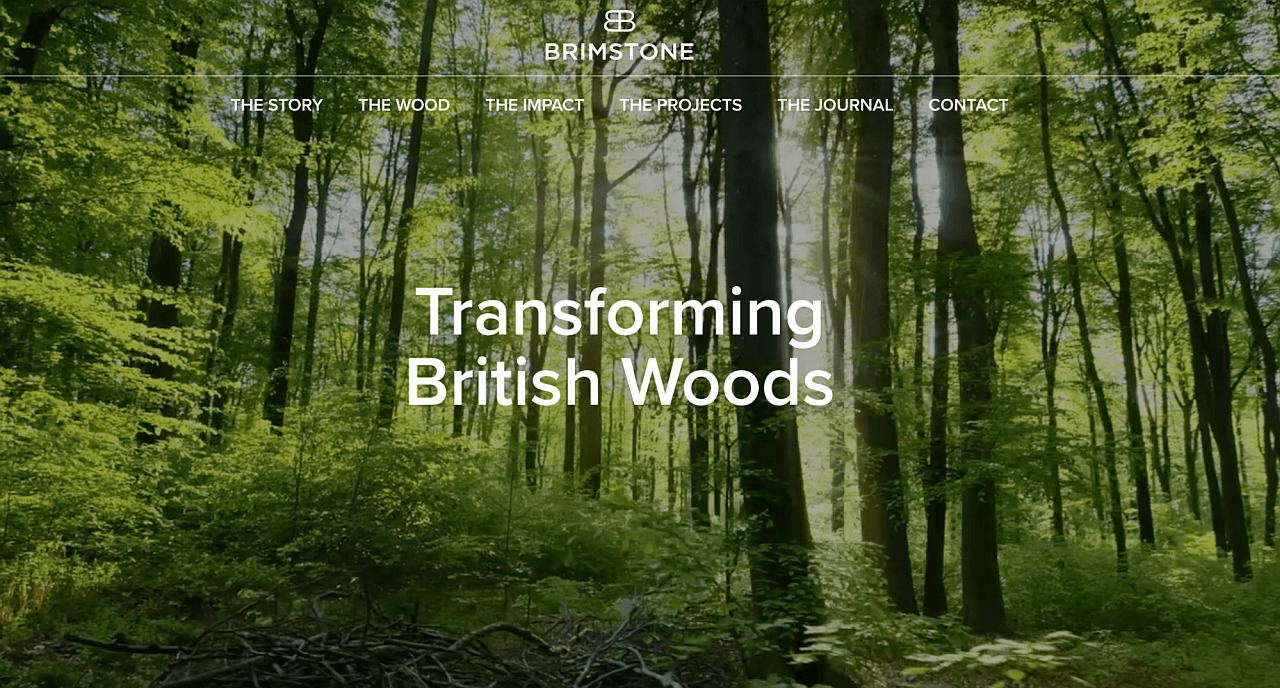 Brimstone: the big reveal
Ta dah! Our revamped Brimstone Wood website is now live.
We've got beautiful photography, new case studies, a guide to our products – and a fancy new cursor to guide you around.
We'd love to hear your feedback, so do take a tour.
And if you have any questions about our thermally modified products and their uses, please get in touch. We'd like that.
Volunteer Rangers scheme at Forestry England
Are you interested in a career in conservation, community engagement or working in English forests? Then this could be for you.
Twice a year, Forestry England runs a volunteer ranger scheme. It's perfect for exploring work in this inspiring and important sector.
If your application is successful, you'll receive training, develop on-the-job skills and gain experience shadowing a Forestry England member of staff.
MIT research: Tree forks for load transfer
Tree forks are astonishingly strong. They're naturally engineered structural connections that work as cantilevers in trees. And their internal fibre structure is brilliant at transferring force very efficiently.
A team at MIT has recently developed a process to use tree forks in structural roles. It's a hugely innovative and fascinating idea (especially for any fellow tree geeks).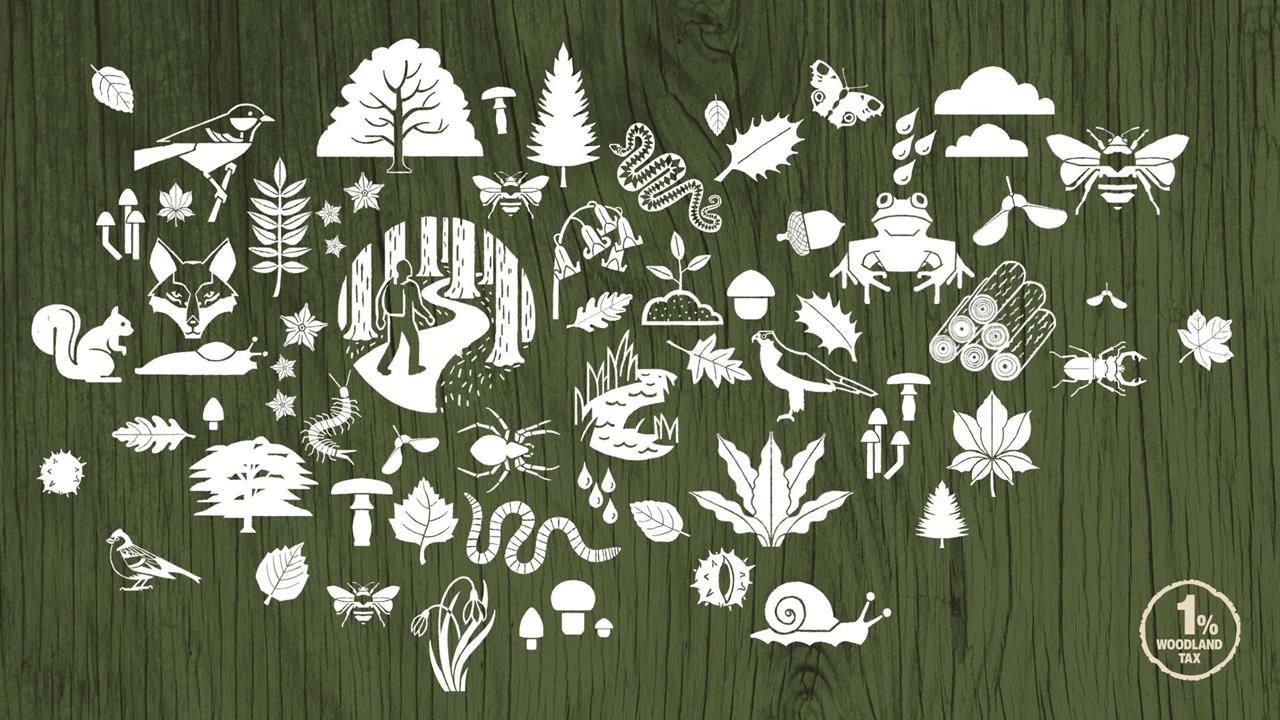 1% Woodland Tax: Apply for a grant
This year, we're donating 1% of our revenue to support projects that help woodlands thrive.
If you're an organisation that's using innovative approaches to improve woodland, you could access a grant of up to £10,000.
To apply, please send a 100 word summary of your project aims and how the funds would be used to woodlandtax@vastern.co.uk. If it fits our initial criteria, we'll be in touch to find out more.