July 2023 News from the Sawmill
Our job is to help you discover the right wood for your project. So, this month we're putting the spotlight on our sawn timber. We've got some spectacular oak, cedar, ash and elm.
What else can you expect this month? Well, you can see the progress of a beautiful woodwork project from a happy customer. Find out how solar power is now playing a part in transforming British timber. And get free tickets to Build It Live.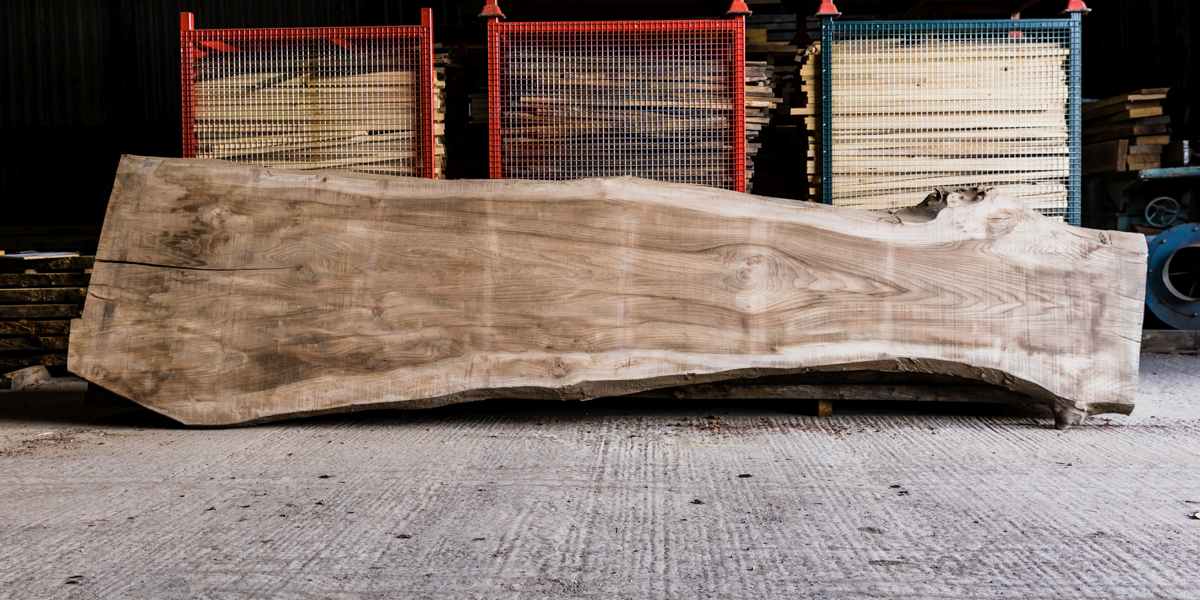 Spectacular sawn timber
Look at this beauty! Take a peek at lots more spectacular sawn timber. You'll find oak, cedar, ash, elm and more, in all kinds of shapes, sizes and grades.
There's air dried, kiln dried, and semi-seasoned timber to choose from.
If you'd prefer to see our wood in-person, that's great. You can come and select boards at our sawmill, with the help and guidance of our team – and our forklifts.
Make an appointment with us and we'll set up some options for you.