August 2022 News from the Sawmill
We've got some great summer reading and inspiration for you this month. Discover how to choose "the best" timber for cladding, take a peek at a charming DIY garden office, and hear about the latest project funded by our woodland tax. There's also a Brimstone update, prototype mixed species glulam beams, and Tom's journal on the importance of asking questions.
Let's get to it…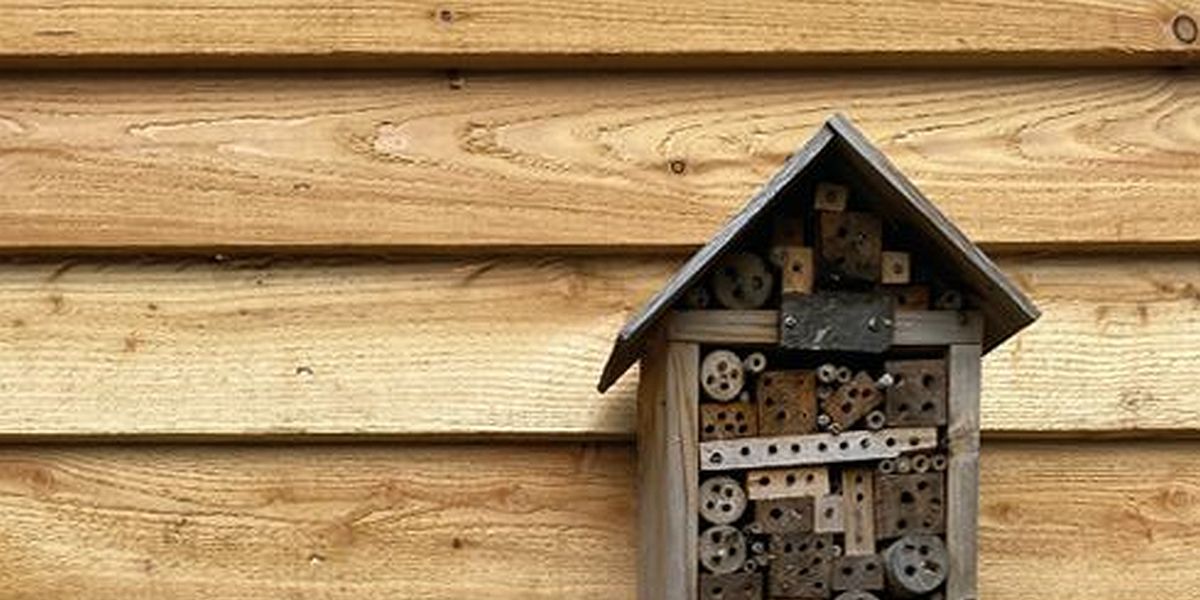 FAQ: What's the best timber for cladding?
It's probably the question we're asked most. And our answer is always the same: "it depends on your project". With imported timber becoming more expensive and favourites like Canadian cedar and Siberian larch getting more scarce, what are the options? Well, we have lots of fantastic timber for cladding growing right here in the UK. Here's a few suggestions for you.
A DIY timber-clad garden office
During the pandemic, Ernesto found himself working at home with very little space. So he decided to build an office in his garden. He cleared the space, stocked up at Vastern Timber and a year later this beautiful office was created. See how he went about this DIY project using internet resources and building in his spare time.
Take a peek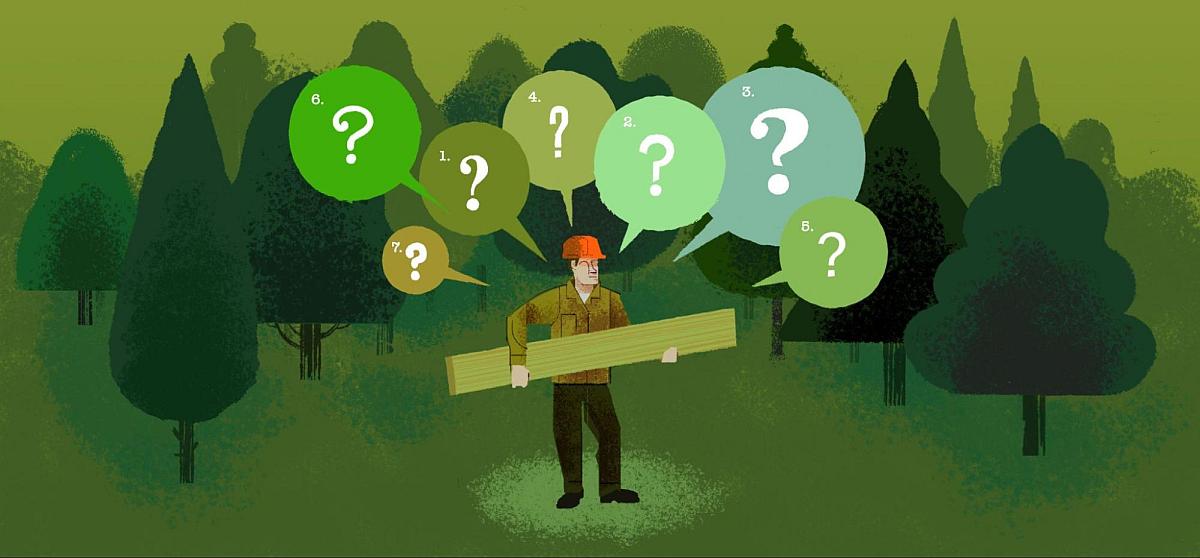 The importance of asking questions
Tom's latest journal on the Brimstone website is all about the importance of asking questions. "It's easy to think our individual voices are insignificant, but I believe this isn't the case. Questions from customers can genuinely affect behaviour at the highest levels of management. Those of us who care about the impact we're having on the planet should start asking more questions".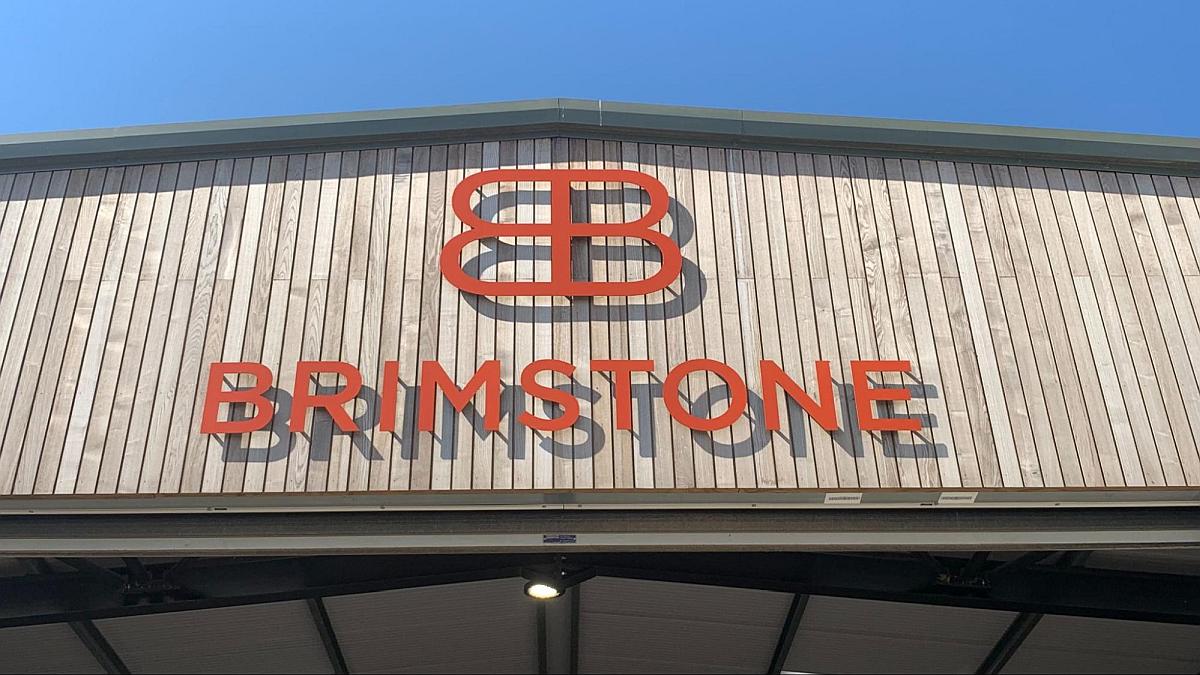 Brimstone news
We're more than a little bit pleased with the shiny new sign on our Brimstone factory. Clad with Brimstone timber (of course), our thermal modification plant is now producing loads of fantastic Brimstone wood for cladding and decking.
Find out more about this amazing British-grown product and see why we're so proud of it on our website. Brimstone will also be featured as a cover story in the next issue of Timber Construction magazine. Keep your eyes peeled.
Timber Innovation: Rooted Landscapes
We were delighted to donate some of our timber to support an Architecture Masters student. Connie Beauchamp is studying at Central Saint Martins, University of Arts London and has been working on a final-year project called 'Rooted Landscapes'. Her ideas on bringing neglected woodlands to life are fascinating. Here she explains the project in her own words.
Woodland Tax funding for community forestry film
Filmmaker Alice Carfrae has recently received funding from our 1% Woodland Tax fund, which offers grants to keep UK woodlands thriving. Alice has been commissioned by Timber Strategies to make a documentary film that explores what community forestry is, and what it means to the communities close to the forests. We can't wait to see the final results in October.
What impact will increased timber use have on global deforestation?
The Environmental Audit Committee is looking at the links between the sustainability of the UK's timber industry, imports of key commodities, and global deforestation. The inquiry asks how the UK, which imports most of its timber, can scale up a sustainable, resilient domestic timber sector and reduce imports. If you have views on global deforestation and how the UK can sustainably meet demand, please do respond to the inquiry. The deadline is 8th September.