March 24, 2020
Temporary Closure Announcement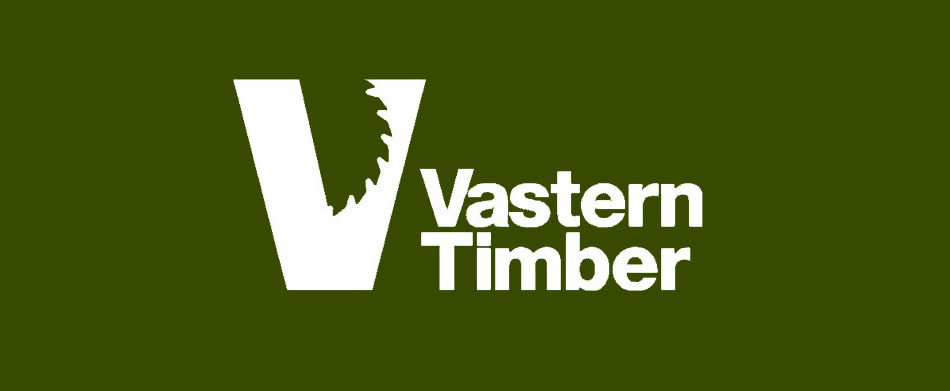 Coronavirus update: 24 March 2020
We have taken the difficult decision to close our doors, and stop all deliveries as a measure to protect the health of our customers, our team and our community. This is in line with government advice about social distancing to protect public health during the coronavirus crisis. 
The Vastern Timber showroom and yard are closed to the public and we've shut down our sawmilling sites.
We are contacting our customers to discuss the situation, as we are no longer able to process orders or fulfil deliveries. We carefully considered how to operate safely and maintain social distancing, and concluded the safest strategy was to temporarily close down.
We're deeply saddened by the situation, yet we understand we have to put the health of our community first.
We want to thank our hardworking team, and all our customers for their support in these difficult times and assure you that we will be ready to return to business as usual as soon possible. A small management team will continue essential operations and communications, and we will do all that we can to support our team and our community at this difficult time.
We will keep the situation under review, and in line with government recommendations. 
Although nothing is certain at present, we expect to stay closed for a few weeks. We will be back as soon as possible and look forward to opening for business again as soon as we can do so safely.