March 4, 2021
Development Funding from EAFRD supports expansion
We are pleased to announce that Vastern Timber has been granted funds for an innovative project at our Wootton Bassett sawmill, thanks to the European Agricultural Fund for Rural Development (EAFRD). Work is already underway to build the first thermal modification plant to be located in the UK.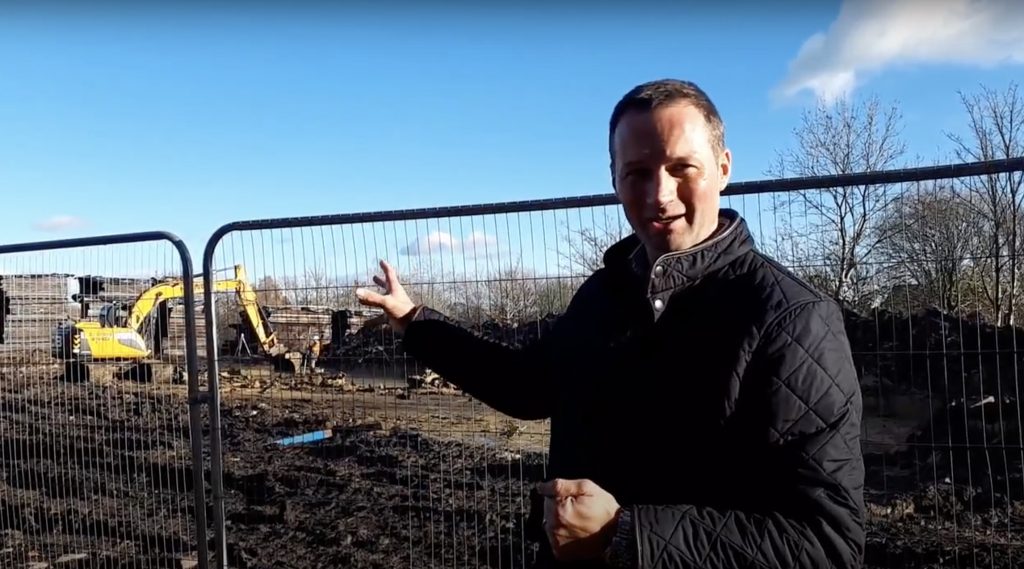 The EAFRD is the funding instrument of the CAP that supports rural development strategies and projects. It also forms part of the European structural investment funds (ESIF). Vastern Timber was competing against hundreds of other projects for this funding, and we are gratified that our innovative project has been successful in this funding round.
EAFRD funds are used to achieve a variety of rural development goals, including improving the competitiveness of farm, forest and agri-food businesses; helping protect the natural environment; supporting rural economies; and assisting quality of life in rural areas.
The Brimstone Thermal Modification Plant project involves the equipment, building and infrastructure necessary to manufacture thermally modified timber in the UK from UK sourced wood for the construction and joinery industries. This will be the first plant producing this highly innovative engineered timber product in the UK and it will be marketed under the Brimstone brand.
We will share more information about the project in due course. Meanwhile we want to thank  The European Agricultural Fund for Rural Development for their support with this development project.